Mean Girls GIF Party!
"Get in, loser" – we're going to a Mean Girls GIF party!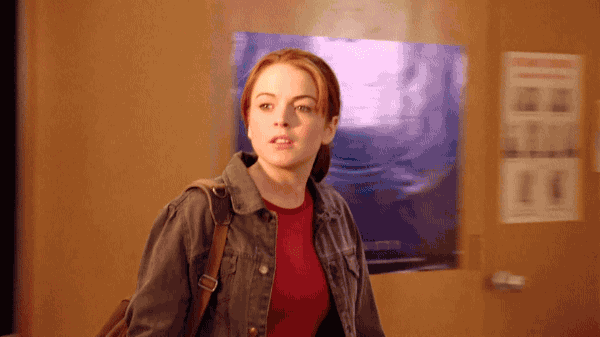 It's important to make a good first impression.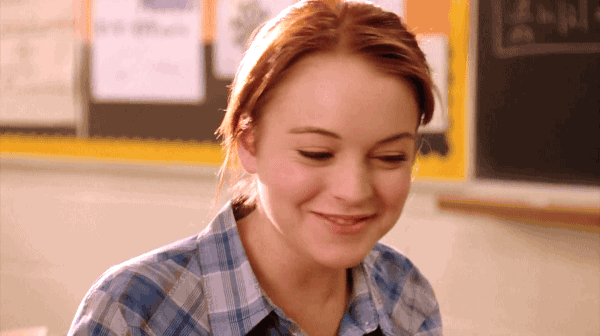 Lindsay Lohan's face, though!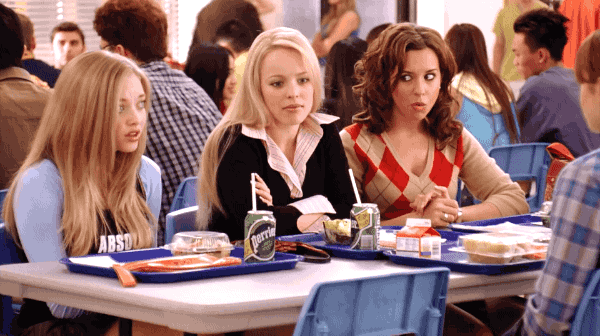 "You can't just ask people why they're white!"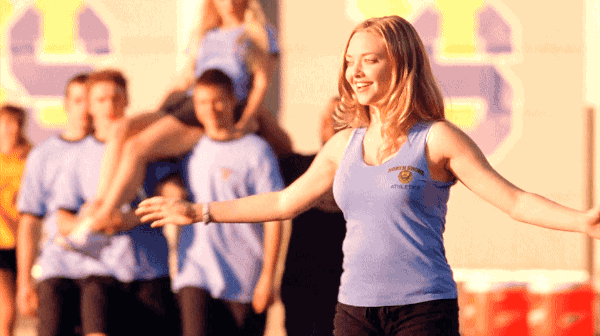 When I try to do sports.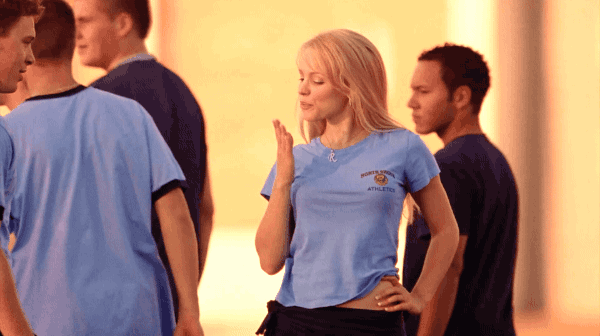 Kisses!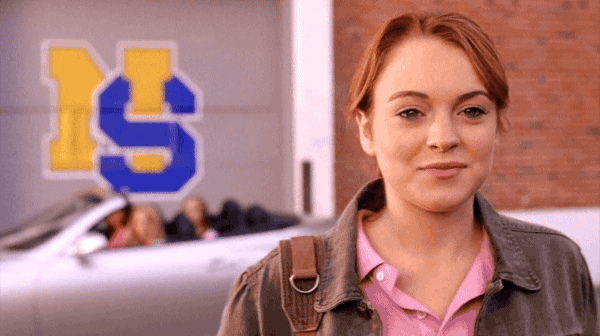 "Get in loser, we're goin' shopping."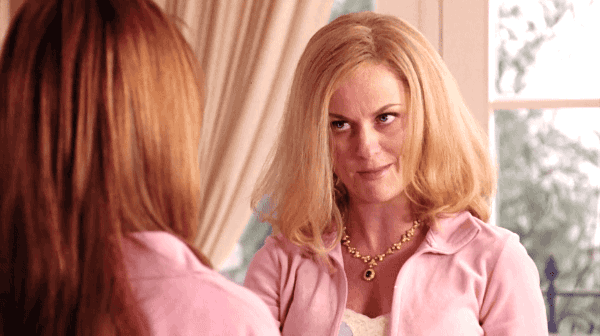 "I'm a cool mom!"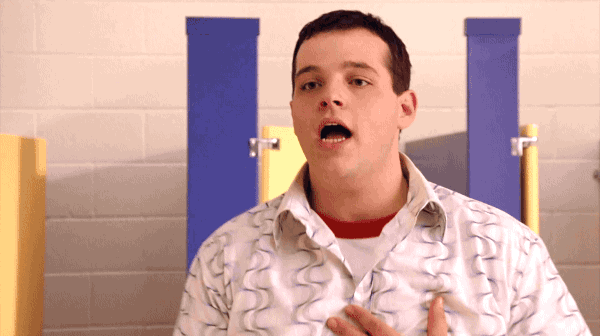 "Oh my God! Danny DeVito I love your work!"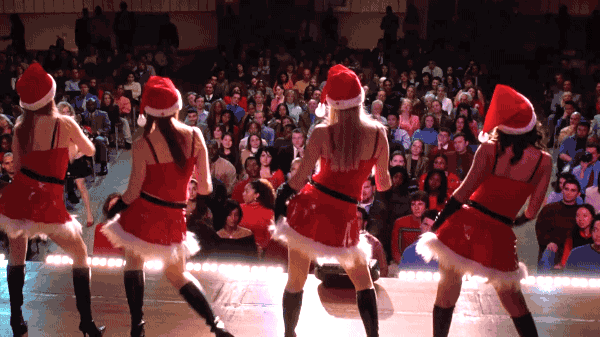 Jingle Bell ROCK!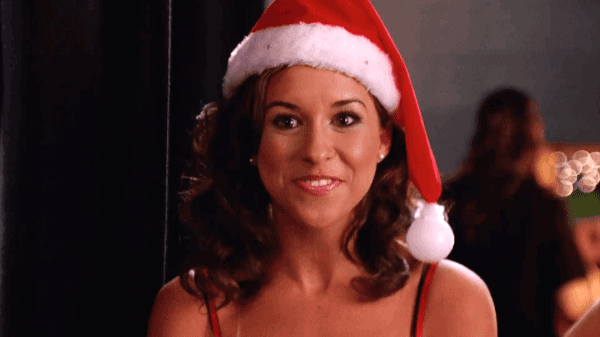 Stop trying to make "fetch" happen!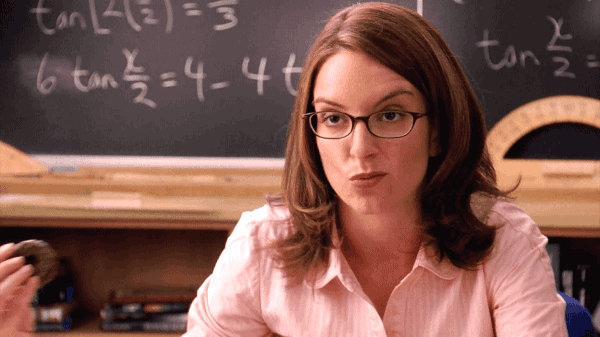 "The only guy that ever calls my house is Randy from Chase Visa."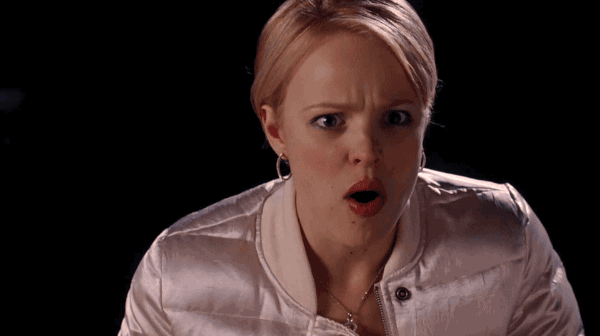 "MOTHER F-----!"

If looks could kill.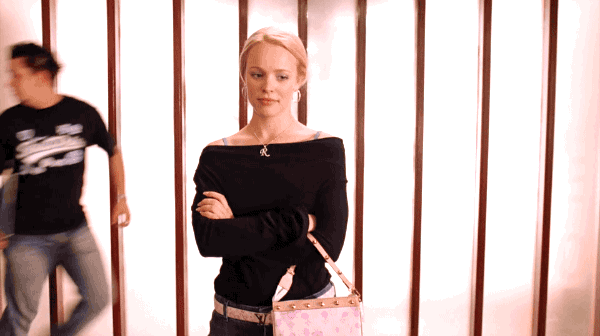 That feeling when you stand back and admire what you have created.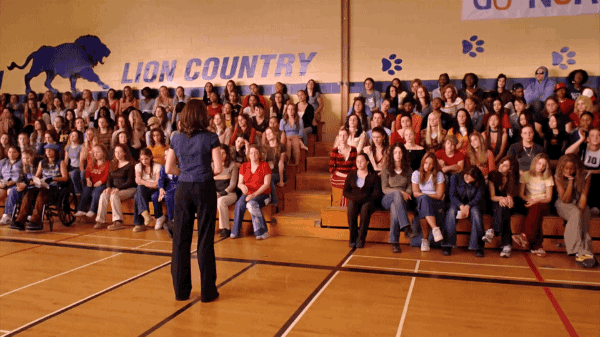 "How many of you have ever felt personally victimized by Regina George?"