Critic's Picks – NOW Magazine's Norm Wilner takes over Hollywood Suite
Hi there! I'm Norm Wilner, senior film writer for NOW Magazine and the host of the Someone Else's Movie podcast, and I'll be your programmer the evening of Wednesday, February 26. Why? Well, they asked me… and my grandfather owned a movie theatre when I was a kid and I always loved watching him move the big letters around on the marquee. This is almost as good as that.
Wednesday, February 26, 2020
Hollywood Suite 70s Movies – HS70
9pm ET – A Hard Day's Night (Richard Lester, 1964)
10:30pm ET – Husbands (John Cassavetes, 1970)
12:45am ET – Singin' in the Rain (Gene Kelly and Stanley Donen, 1952)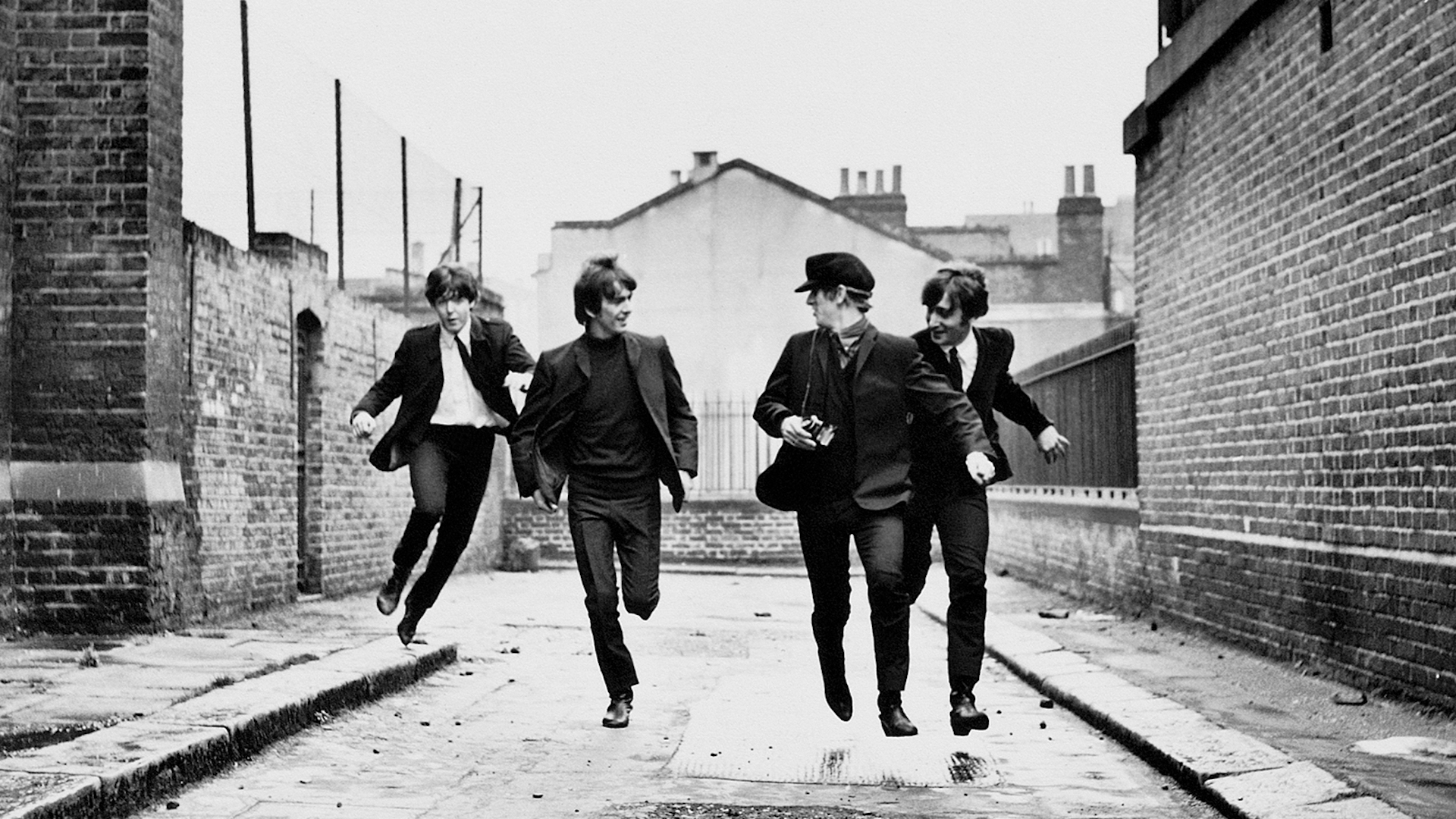 Three of the most energetic movies ever made, and all three are about making it up as you go along. In A Hard Day's Night, Richard Lester races around England with The Beatles, capturing the band in the eye of their own whirlwind (and more or less inventing the music video in the process). In Husbands, director/star Cassavetes and his frequent collaborators Peter Falk and Ben Gazzara indulge themselves in wild tangents and outsized emotion as three friends sent into a tailspin by the death of a fourth. And while Singin' In The Rain was by necessity meticulously blocked and rehearsed, it's all about the spirit of improvisation, as Hollywood goes from silents to talkies and our heroes are forced to reinvent every aspect of film production on the fly (plus those musical numbers are life itself).
Hollywood Suite 80s Movies – HS80
9pm ET – Melvin and Howard (Jonathan Demme, 1980)
10:40pm ET – The Dead Zone (David Cronenberg, 1983)
12:25am ET – The Lonely Guy (Arthur Hiller, 1984)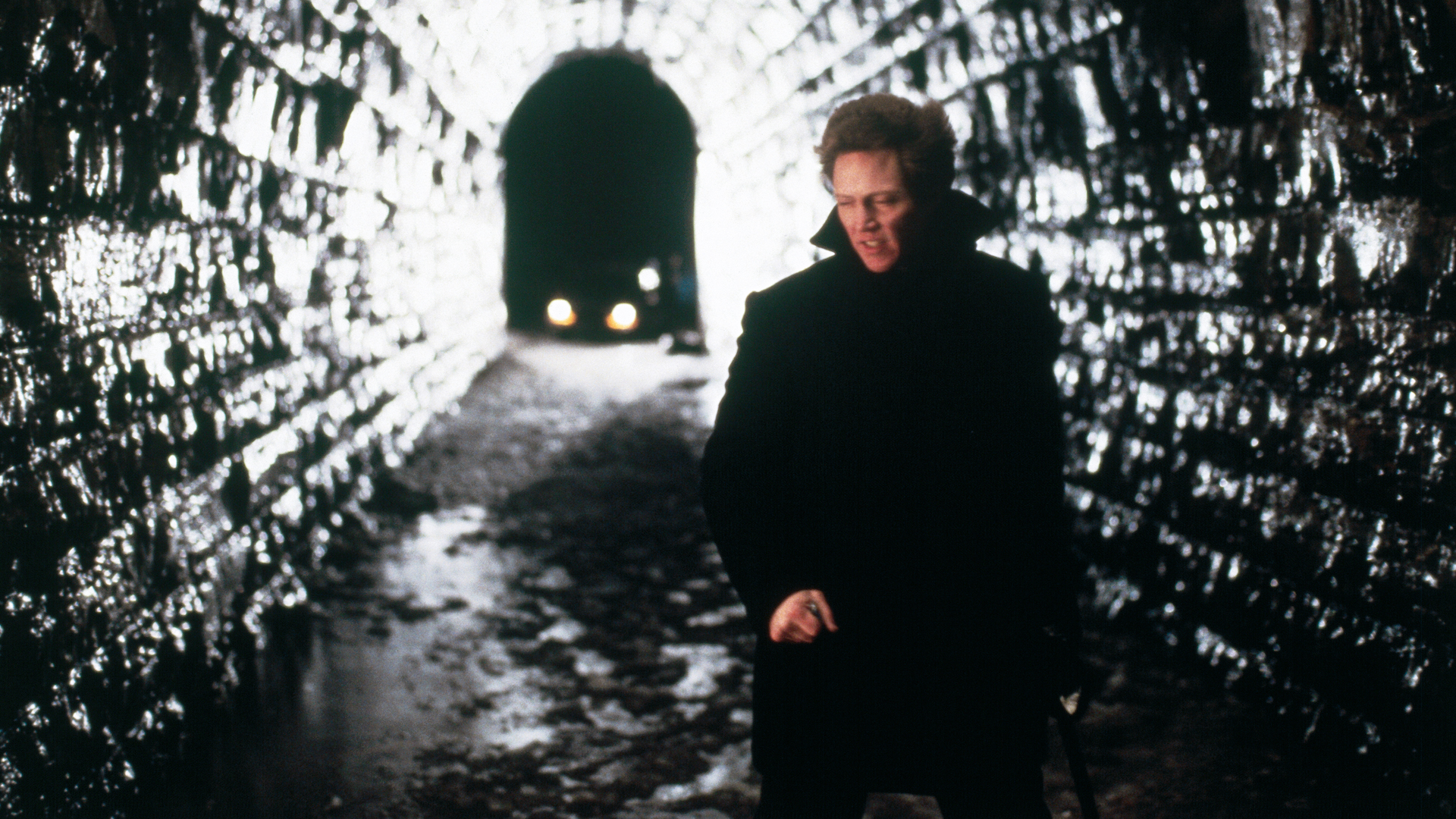 If you pressed me, I could come up with a theme for these three picks – they all feature heroes who can't get anyone to believe their outlandish stories; they're all eccentric character studies with unlikely protagonists; they all offer fantastic lead performances (Paul Le Mat, Christopher Walken, Steve Martin) and brilliant supporting turns (Mary Steenburgen, Martin Sheen, Charles Grodin). But really? All three of them are movies we've somehow let slide into the memory hole, and I wanted to put them back in front of an audience.
Hollywood Suite 90s Movies – HS90
9pm ET – Crime Wave (John Paizs, 1985)
10:25pm ET – Affliction (Paul Schrader, 1997)
12:25am ET – Blue Steel (Kathryn Bigelow, 1990)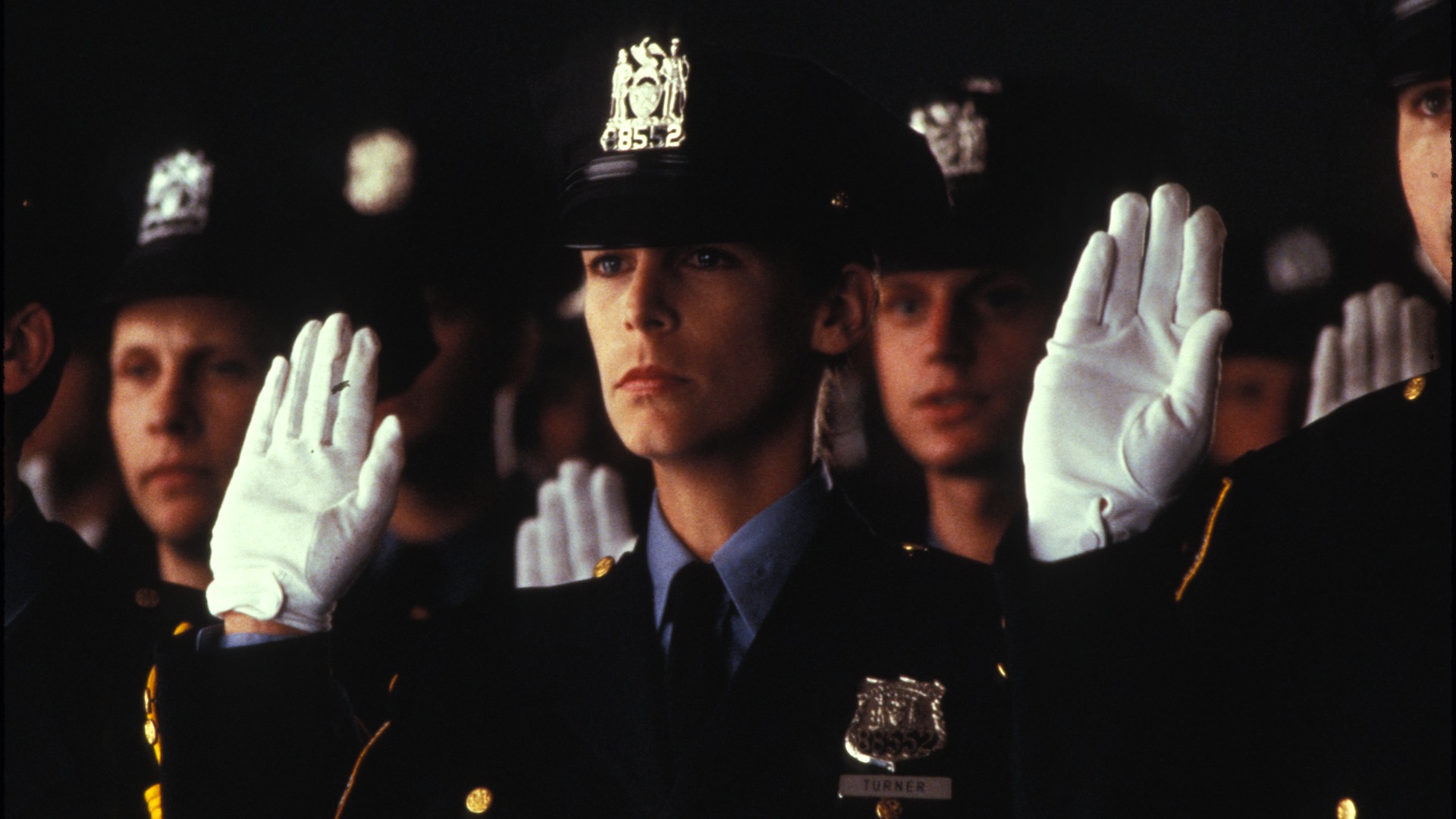 Okay, I admit it: John Paizs' Crime Wave isn't technically a 90s movie, having been produced in 1985 and premiered at Sundance in 1987. But the world wasn't ready for its idiosyncratic tale of a Canadian filmmaker (played by Paizs himself) struggling to write an American-style crime picture until the 90s, when the rise of Quentin Tarantino paved the way for its metatextual flourishes and scrappy indie aesthetic. Trust me, it belongs here. I've paired it with two lesser-known but absolutely brilliant works from great modern American filmmakers: Paul Schrader's 1997 Affliction spins Russell Banks' novel about a disintegrating cop into a searing drama starring Nick Nolte, Sissy Spacek and James Coburn, while Kathryn Bigelow's 1990 Blue Steel is a neon-lit nightmare starring Jamie Lee Curtis as a rookie cop being stalked by the gaslighting maniac (Ron Silver) who's stolen her service revolver. Oh, and all three of these movies interrogate gender and genre in really interesting ways. You'll see.
Hollywood Suite 2000s Movies – HS00
9pm ET – Picture Day (Kate Melville, 2012)
10:35pm ET – Wet Bum (Lindsay MacKay, 2014)
12:15am ET – Pontypool (Bruce McDonald, 2008)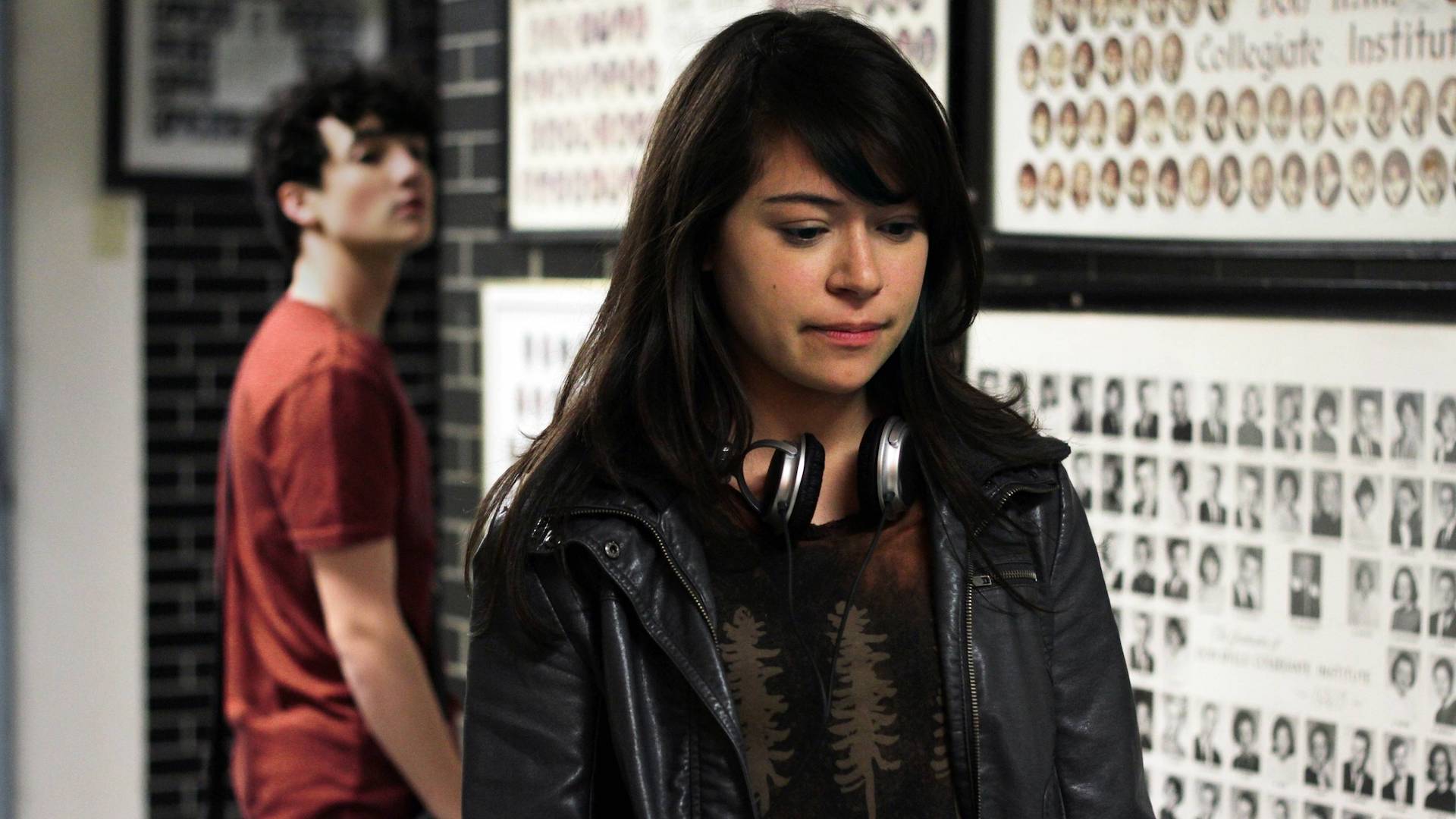 Three great Canadian movies, each built around a terrific actor in peak form. Kate Melville's Picture Day gives Tatiana Maslany one of her first (and most complex) leading roles as a teenager repeating her final year of high school, while Lindsay MacKay's Wet Bum – also known as Surfacing – features the amazing Julia Sarah Stone (The Space Between, Allure, Honey Bee) as an awkward 14-year-old who finds clarity when she meets a withdrawn senior (Kenneth Welsh). And Pontypool, a rare venture into genre cinema for indie god Bruce McDonald, stars veteran character actor Stephen McHattie – who worked with Maslany on Orphan Black and Stone on Weirdos – as a talk-radio lifer who comes to realize a zombie outbreak is unfolding beyond the walls of his broadcast booth. Who says we don't make interesting movies up here?