Closer: Mike Nichols' Master Adaptation
Mike Nichols was undoubtedly one of the greatest film directors of the 20th century. One skill he possessed that few others have mastered was his ability to adapt plays to film. Earlier audiences were happy with something that felt like a filmed play, but by the 60s and 70s films like these would be criticized as a waste of the medium. Nichols came from the theatre and starting with this first film Who's Afraid of Virginia Woolf and continuing through films like Biloxi Blues, Wit and Angels in America he found ways to adapt notoriously tricky works to film. Let's take a look at his final theatrical adaptation: 2004's Closer.
For a small film with essentially only four actors, and especially for an adapted play, Closer was a massive success – it earned $115 million and went on to win BAFTA and Golden Globe awards. In fact if you've ever heard folk singer Damien Rice, there's a good chance it's because of the use of his track 'The Blower's Daughter' at the start and end of the movie. It also came in a year when stars Jude Law, Clive Owen and Natalie Portman were having a "moment" – Alfie, King Arthur and Garden State would define this next step in each of their respective careers.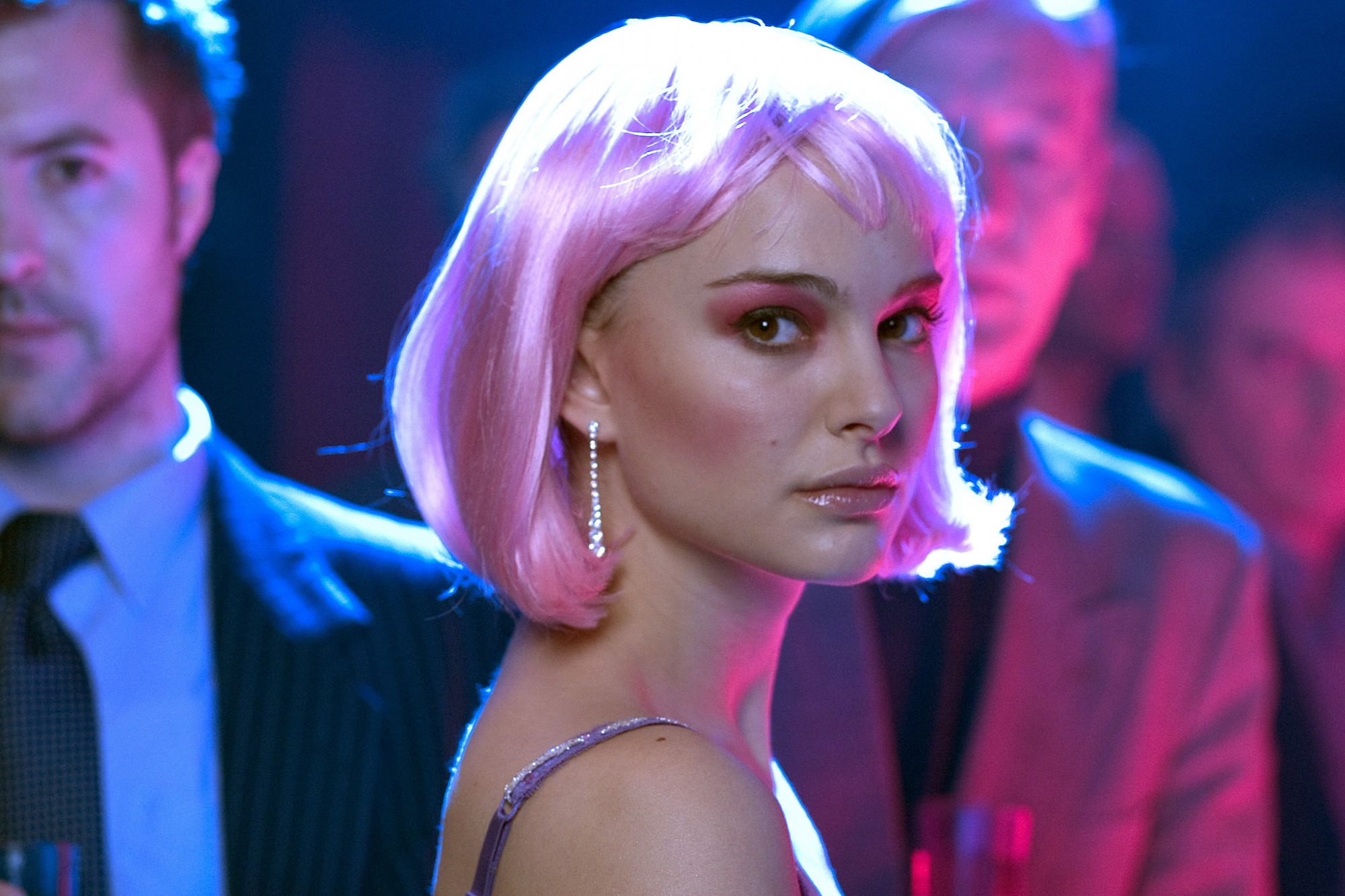 Beyond just choosing "hot" actors (incidentally Portman's role was meant to be a debut for Eva Green, showing Nichols' eye for emerging talent) there's something to be said for how Nichols worked with the original Closer play by Patrick Marber. The play deals with the cynical romantic machinations of four people around the turn of the millennium and was a hit in London and New York, nabbing Olivier and Tony awards. Iit's notably a very theatrical piece – it has a minimalistic set, few characters and flows through time unconventionally, having characters appear together even when they are meant to be in different times and places. On top of that, the characters are purposefully sketched and thin and the dialogue is wild and excessive to showcase emotion over traditional storytelling. It definitely wasn't something that would translate simply to screen, so in many ways the film adaptation of Closer is a testament to Nichols mastery.
The first wise step Nichols made in adapting this tricky play, as well as with most of his other theatrical adaptations, was to bring in playwright Patrick Marber to adapt the script. It sticks fairly close to the text, but does somewhat radically change the ending, leaving a bit more up for interpretation. Nichols and Marber also do a deft job of finding spaces in London that both suit the action and add visual flare to the proceedings. It's also likely that Marber's involvement brought on Clive Owen, who had played Dan on stage. Owen would go on to be one of the most decorated actors in Closer for his bold, terrifying role in the film.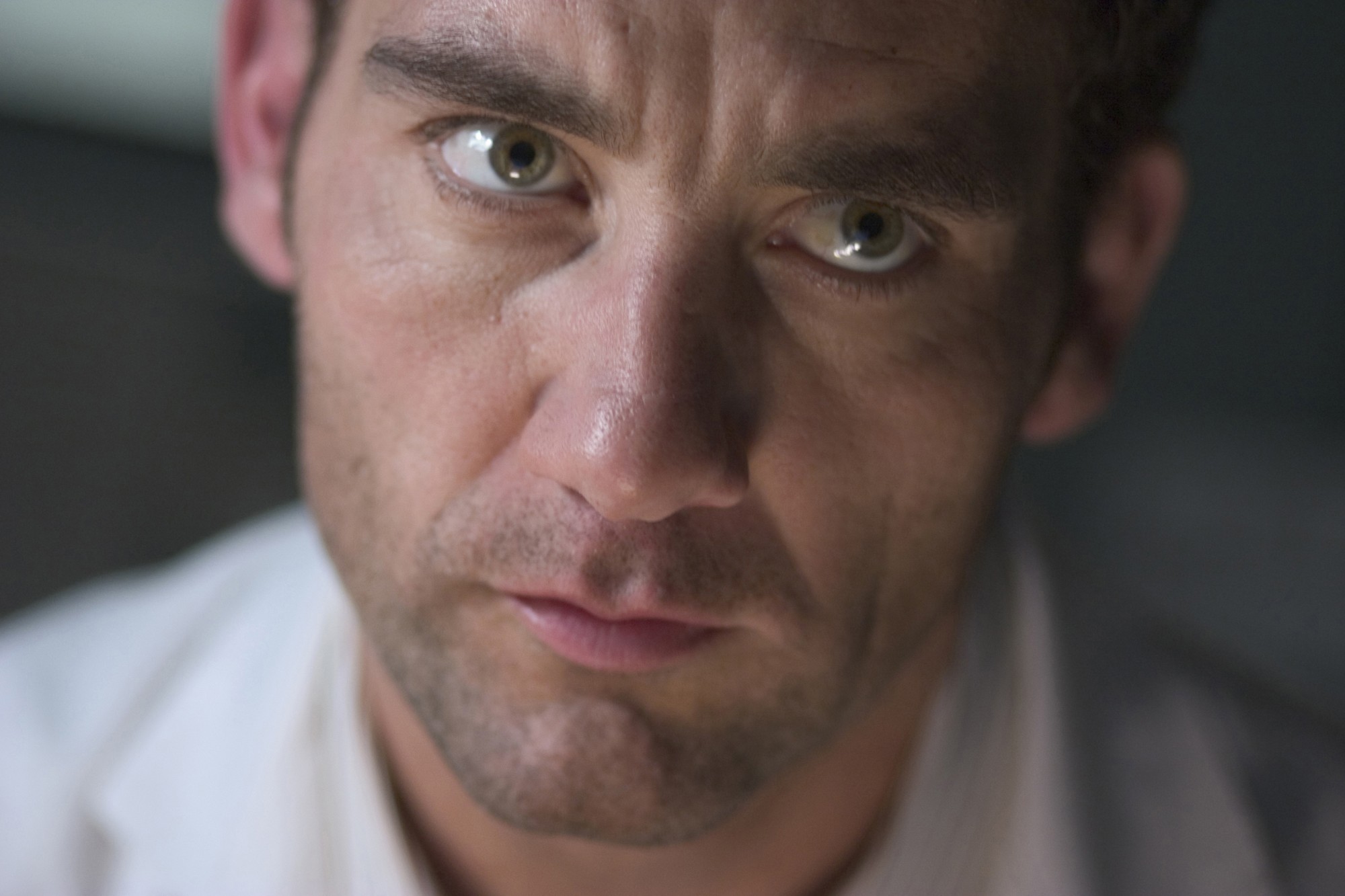 It's Nichols' mastery of direction and the language of editing that manages to wrangle the trickier bits of the story together. When you watch Closer, you find yourself understanding what's going on scene to scene, in spite of it jumping through time and space – because Nichols finds the consistent emotions in his actors and uses camerawork and editing to lead you as an audience. All of this comes to a masterful head when Julia Roberts' Anna manages to fight with both Jude Law and Clive Owen simultaneously in two different times, but both she and the audience never lose a beat.

Plays can connect with audiences emotionally in ways most movies can't, but a great director can translate the magic of the theatre through the language of cinema. We may never have another director quite like Mike Nichols, but as long as playwrights keep creating challenging works they'll be holding him as an example of how their work could eventually make an impact on the silver screen.