A Note from Hollywood Suite
Canada's public health officials tell us our chance to slow the spread of COVID-19 is now. Here at Hollywood Suite we are doing our part to help flatten the curve by having all non-essential staff work remotely from home. For many of us, staying home is the strongest action we can take to protect our communities and families. We are grateful for our healthcare professionals preparing for the coming challenge, and to all other essential workers who will continue to serve their communities on the front lines in the coming weeks and months.
Like us, you may find yourself spending much more time at home than normal. Social distancing doesn't have to mean social isolation, and as always, we truly believe in the power of movies to bring people together, to raise spirits, to enlighten, and to inspire. Whether you are looking for ways to keep your family occupied, or will be passing the time alone, we hope you will consider spending some time with us and the movies we love.
We wish you and your family comfort, health and happiness as we face this challenge together. As always, if you would like to reach out to us, you can contact us at info@hollywoodsuite.ca, or message us on Facebook or Twitter.
Would you like to spend some time with us? We've got a movie for whatever you feel like doing.
SING
An American in Paris – March 19 at 9pm ET on HS70 or stream it all month On Demand and on Hollywood Suite GO

Moulin Rouge – March 30 at 10:45pm ET on HS00 or stream it all month On Demand and on Hollywood Suite GO
Rock of Ages – Stream it all month On Demand and on Hollywood Suite GO
Singin' in the Rain – March 19 at 11pm ET on HS70 or stream it all month On Demand and on Hollywood Suite GO
Victor/Victoria – March 21 at 11pm ET on HS80 or stream it all month On Demand and on Hollywood Suite GO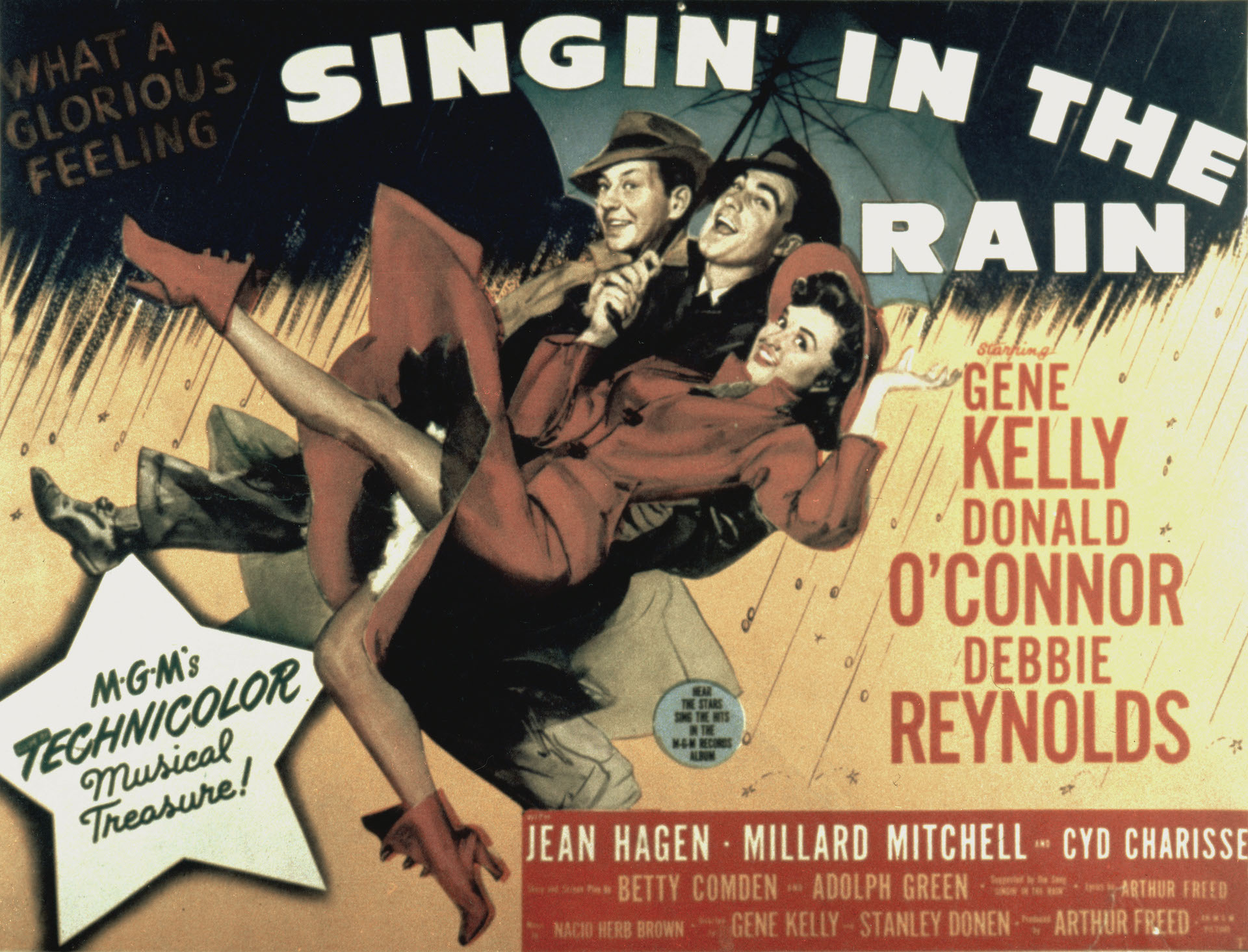 LEARN
Bombshell: The Hedy Lamar Story – March 30 at 12:15am ET on HS00 or stream it all month On Demand and on Hollywood Suite GO
Buena Vista Social Club – March 21 at 3:30pm ET on HS90 or stream it all month On Demand and on Hollywood Suite GO
Full Tilt Boogie – March 27 at 10:45pm ET on HS90 or stream it all month On Demand and on Hollywood Suite GO
Queering the Script – March 22 at 10am ET on HS00 or stream it all month On Demand and on Hollywood Suite GO
A Year in Film – Always streaming On Demand and on Hollywood Suite GO
LAUGH
The First Wives Club – Stream it all month On Demand and on Hollywood Suite GO
The Full Monty – March 20 at 9pm ET on HS90 or stream it all month On Demand and on Hollywood Suite GO
In Her Shoes – March 24 at 9pm ET on HS00 or stream it all month On Demand and on Hollywood Suite GO
Major League – March 26 at 9pm ET on HS80 or stream it all month On Demand and on Hollywood Suite GO
Weekend at Bernie's – March 24 at 12:15am ET on HS80 or stream it all month On Demand and on Hollywood Suite GO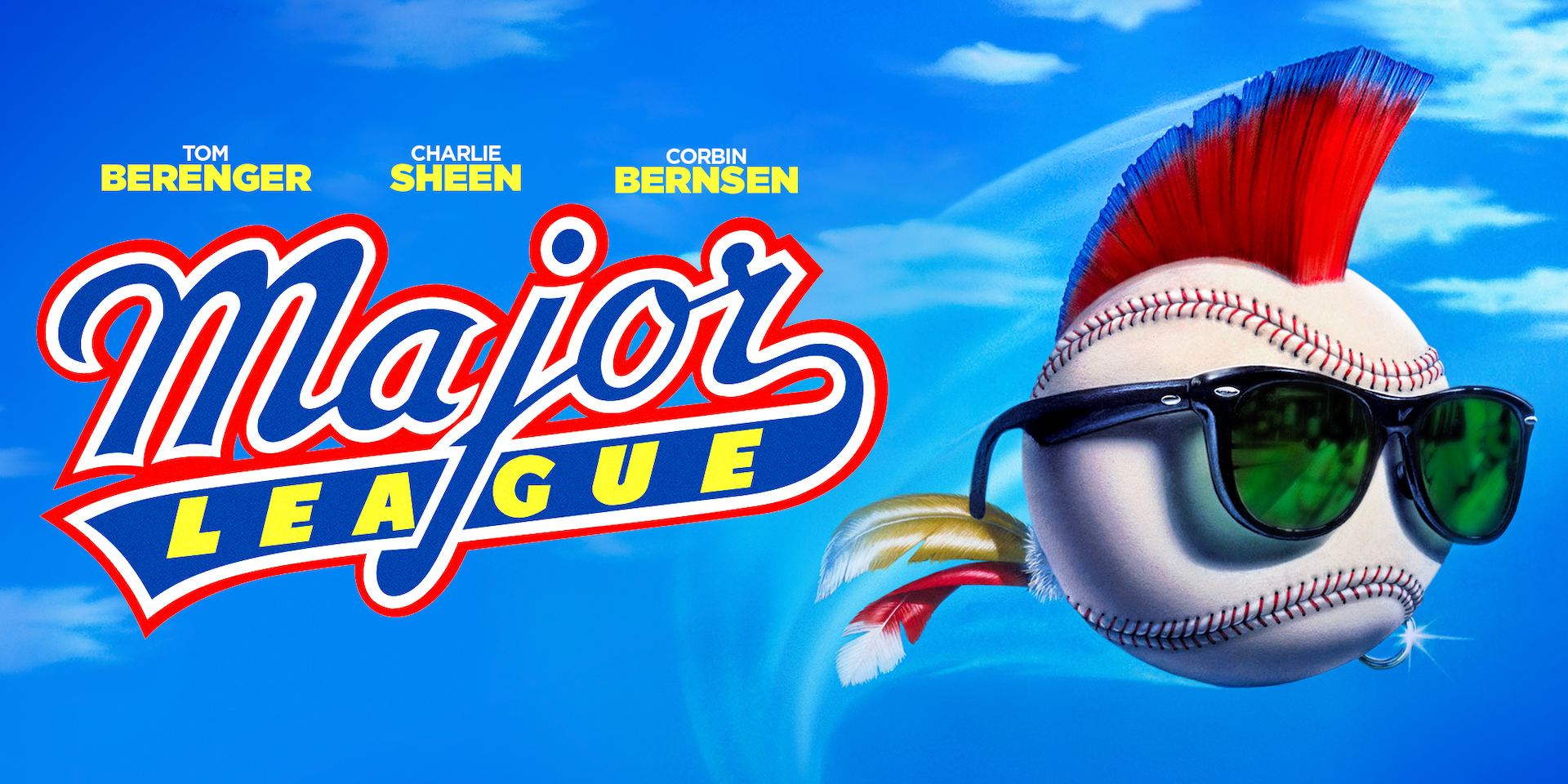 SOLVE A MYSTERY
Alex Cross – March 20 at 9am ET on HS00 or stream it all month On Demand and on Hollywood Suite GO
The Debt – March 23 at 10:45pm ET on HS00 or stream it all month On Demand and on Hollywood Suite GO
Jumpin' Jack Flash – Stream it all month On Demand and on Hollywood Suite GO
Rashomon – Stream it all month On Demand and on Hollywood Suite GO
Se7en – March 28 at 9pm ET on HS90 or stream it all month On Demand and on Hollywood Suite GO
KICK BUTT
Buffy the Vampire Slayer – Stream it all month On Demand and on Hollywood Suite GO
Highlander – March 28 at 10:45pm ET on HS80 or stream it all month On Demand and on Hollywood Suite GO
Rush Hour – Stream it all month On Demand and on Hollywood Suite GO
Salt – March 21 at 9pm ET on HS00 or stream it all month On Demand and on Hollywood Suite GO
X-Men: First Class – March 29 at 4:30pm ET on HS00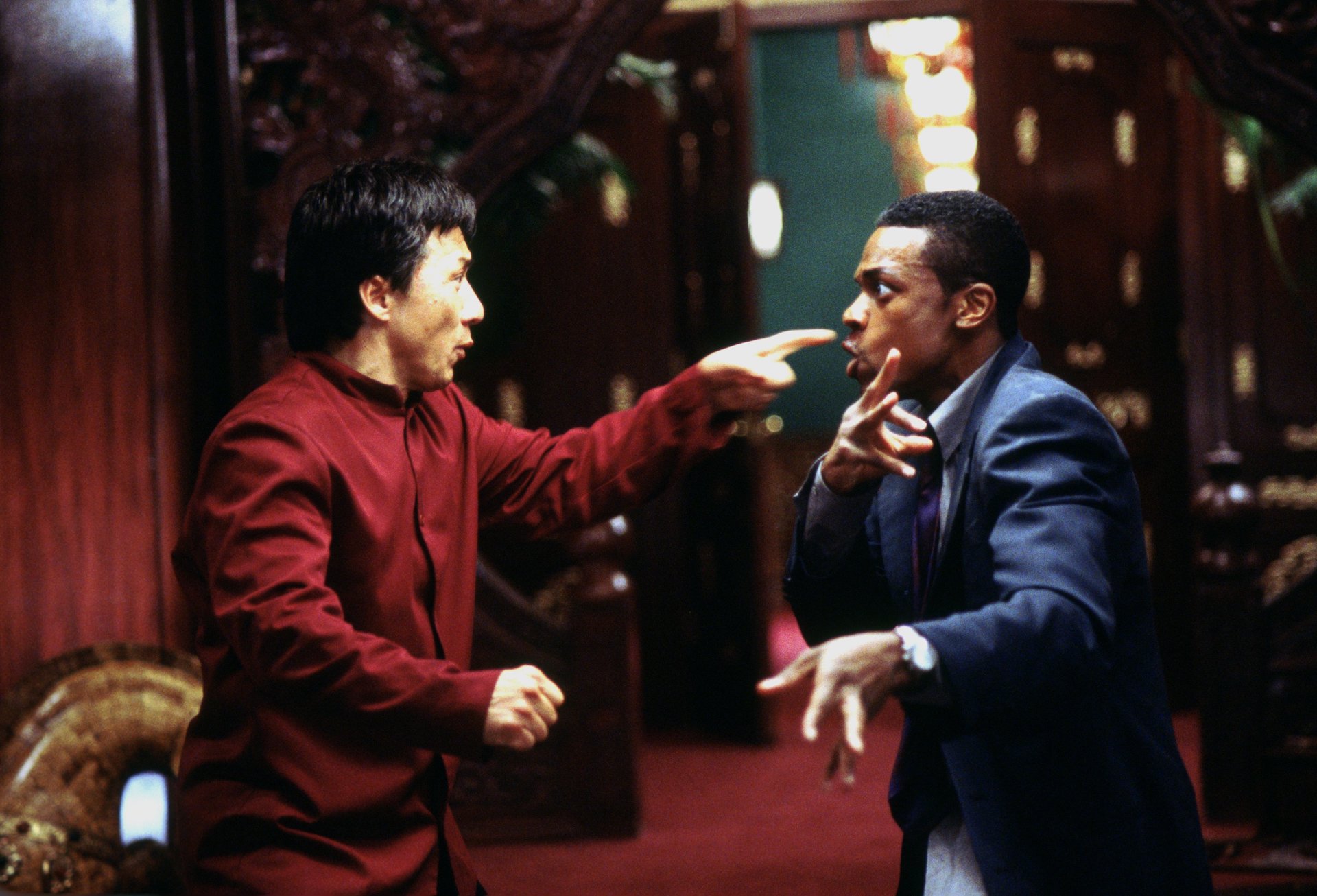 GET COZY
The American President – Stream it all month On Demand and on Hollywood Suite GO
Crossing Delancey – March 23 at 9pm ET on HS80 or stream it all month On Demand and on Hollywood Suite GO
Easy A – March 25 at 7:30pm ET on HS00 or stream it all month On Demand and on Hollywood Suite GO
Funny Girl – March 21 at 9pm ET on HS70 or stream it all month On Demand and on Hollywood Suite GO
Juno – March 24 at 11:15pm ET on HS00 or stream it all month On Demand and on Hollywood Suite GO