Ten Fantastic 420-Friendly Flicks
We're still a few months away legalization in Canada, but you don't have to partake of the devil's lettuce to enjoy these 420-friendly flicks. However you choose to prepare, you've got plenty of great movies to choose from. Oh, and don't forget to have a snack ready.
1. 21 Jump Street (2012)
After a series of mistakes, a mismatched pair of rookie cops (Jonah Hill and Channing Tatum) are reassigned to an undercover unit. Given one last chance prove themselves, they pose as high school students to bring down a drug ring. Hilarity ensues.
420 High-light: The local dealer (Dave Franco) forces the pair to take the drug to prove they aren't cops. They "trip major ballsack" after struggling and failing to make themselves throw up.
April 20 at 10:50pm ET on HS00.
2. Anchorman: The Legend of Ron Burgundy (2004)
Ron Burgundy (Will Ferrell) is San Diego's top news anchor in the male-dominated news business of the 1970s. He's a legend in his own mind until the ambitious and intelligent Veronica Corningstone (Christina Applegate) arrives and becomes co-anchor.
420 High-light: In a five minute scene of escalating violence, Ron and the Channel 4 News Team stumble into five-way rumble with all their local news competitors.
Available On Demand and on Hollywood Suite GO all month.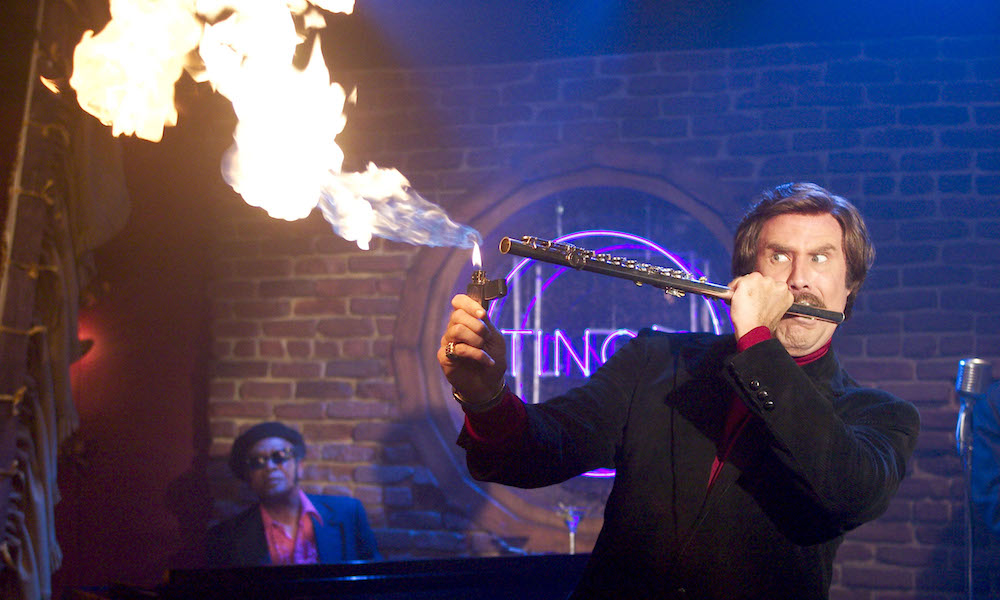 3. Easy Rider (1969)
In this must-see classic, a pair of hippies (Peter Fonda and director Dennis Hopper) set off on a motorcycle trip across the US in search of fulfillment. Along the way they encounter hostile locals and fellow travellers.
420 High-light: In a campfire scene filmed with the aid of real cannabis, an ACLU lawyer they befriend (Jack Nicholson) reveals the truth about UFOs. Beware though, this one gets pretty dark.
April 20 at 9:00pm on HS70. Available On Demand and on Hollywood Suite GO all month.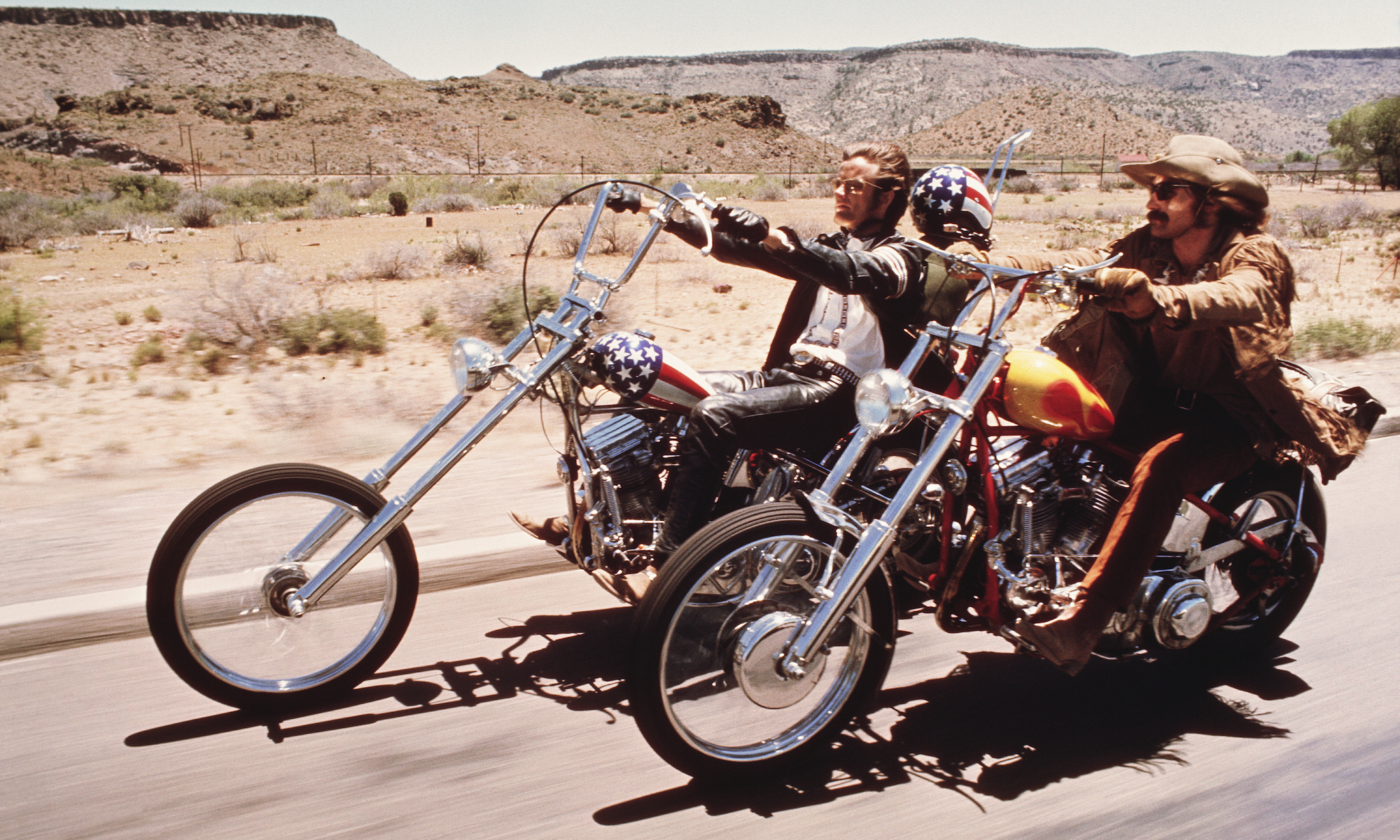 4. Grass (1999)
A documentary look at America's on-and-off relationship with marijuana, tracing the history of its regulation and its impact on culture, all narrated by pot-activist Woody Harrelson.
420 High-light: This is about as 420-appropriate as it gets.
April 20 at 7:40pm ET on HS90.
5. Jay and Silent Bob Strike Back (2001)
Snoochie boochies! Jay and Silent Bob (Jason Mewes and director Kevin Smith) are out for justice when they discover "Bluntman and Chronic," their comic book alter-egos, are getting the Hollywood treatment without their permission.
420 High-light: After breaking onto set and taking over the roles of Bluntman and Chronic, the duo battle a lightsaber-wielding Mark Hamill playing the villain Cocknocker.
April 20 at 9:00pm ET on HS00.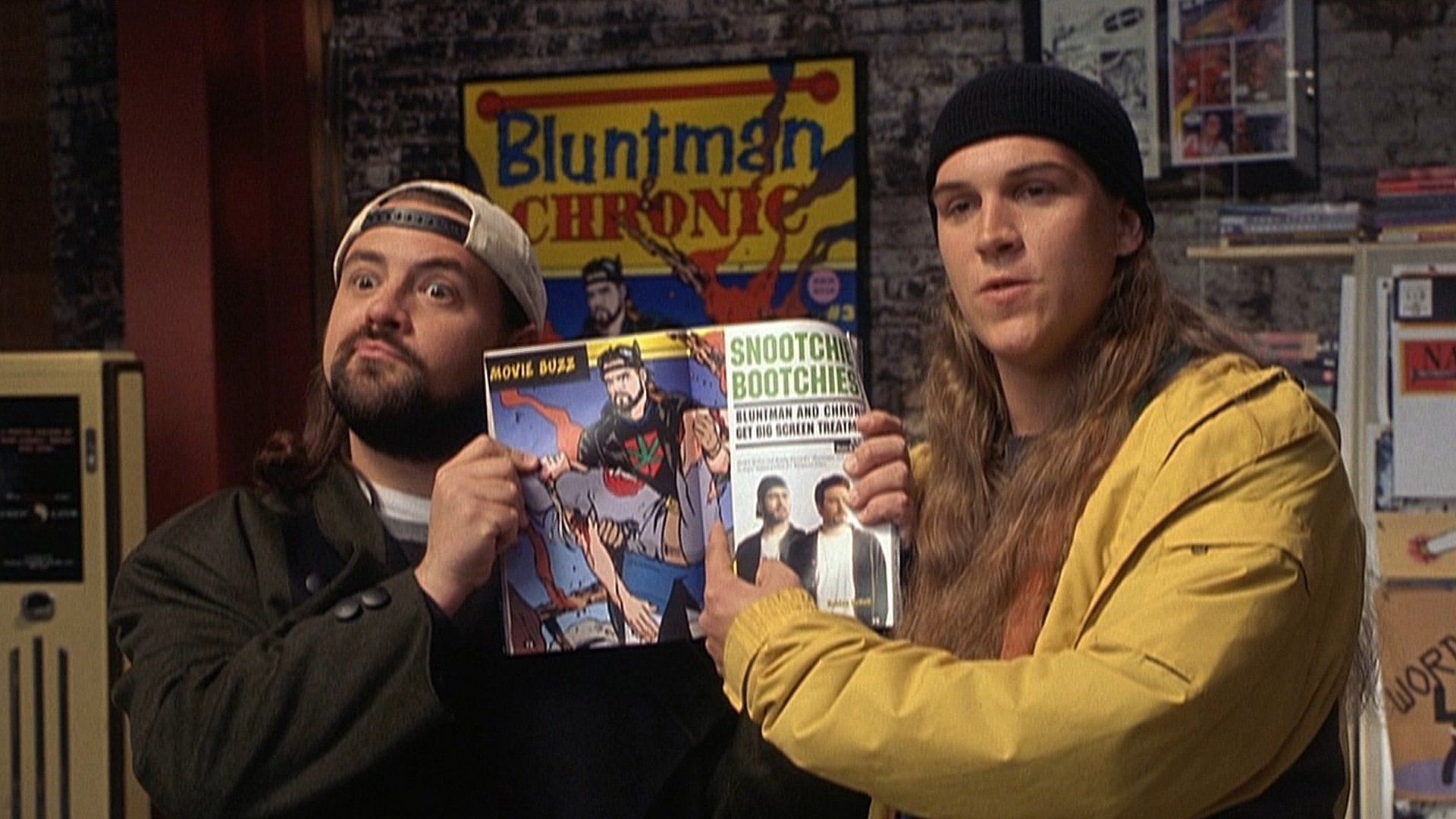 6. Monterey Pop (1968)
This documentary concert film of the 1967 Monterey Pop Festival by director D. A. Pennebaker captures the spirit of the legendary Summer of Love. Featuring performances from The Mamas & the Papas, Simon & Garfunkel, Jefferson Airplane, Janis Joplin, The Who, Otis Redding and Jimi Hendrix.
420 High-light: The music, of course.
7. National Lampoon's Vacation (1983)
The Griswolds (Chevy Chase, Beverly D'Angelo, Dana Barron and Anthony Michael Hall) pack up the station wagon for a cross-country road trip to Walley World.
420 High-light: Cousin Vicky (a young Jane Krakowski) shows off (and shares) her stash to prove it's cool to be a farmer.
April 20 at 2:40pm ET on HS80.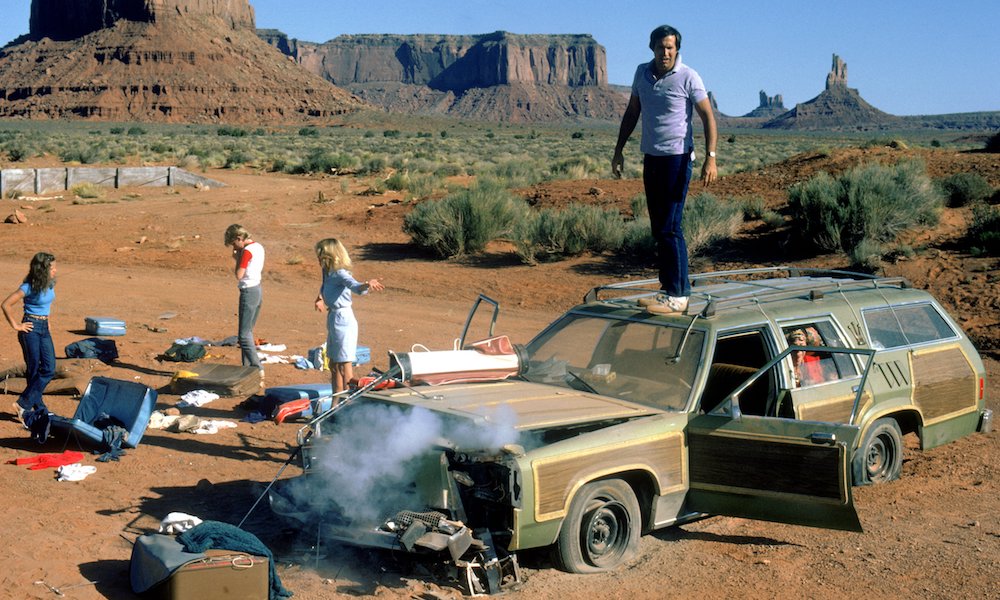 8. Pan's Labyrinth (2006)
In 1944 Ofelia, the stepdaughter of a brutal Francoist army officer, escapes to a strange and dangerous world of fantasy. From Guillermo Del Toro, the Oscar-winning director of 2017 Best Picture The Shape of Water.
420 High-light: This one is fairly scary, but is just the right level of trippy if you're a horror fan.
Available On Demand and on Hollywood Suite GO all month.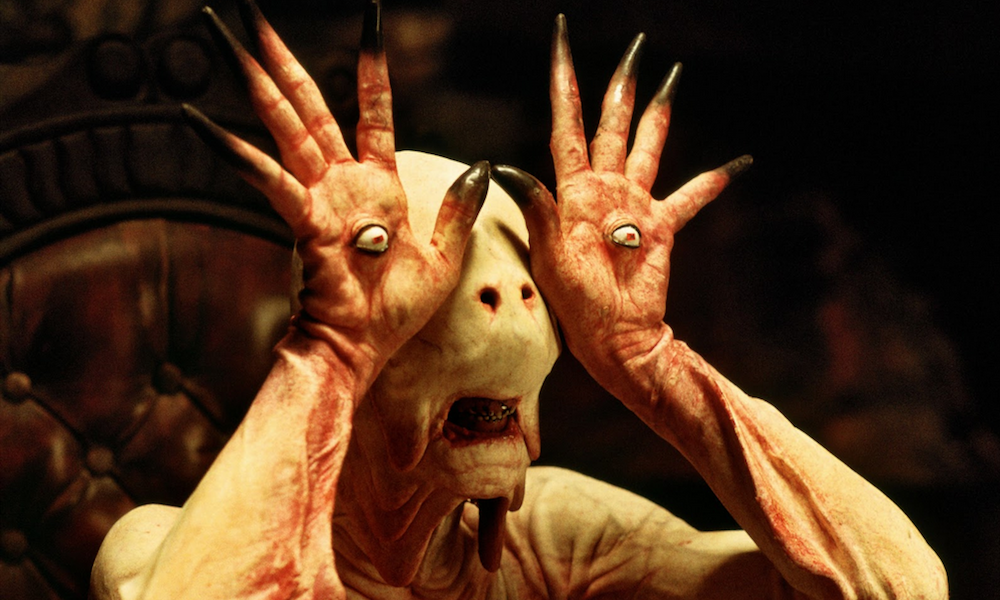 9. The Truman Show (1998)
Truman Burbank (Jim Carrey) is astonished to discover he lives in a world where he is the main attraction and every other person exists only as a walk-on to the reality TV show that is his life.
420 High-light: Not recommended if you are paranoia prone.
Available On Demand and on Hollywood Suite GO all month.
10. Zoolander (2001)
Derek Zoolander (Ben Stiller), world famous for this trademark "Blue Steel" pose and winner of three consecutive Male Model of the Year awards, is crushed when he loses the title to his younger rival Hansel (Owen Wilson). Having lost his self-confidence, he unwittingly becomes part of evil designer Mugatu's (Will Ferrell) plans to kill the Prime Minister of Malaysia.
420 High-light: "What is this? A CENTER FOR ANTS!?"
Available On Demand and on Hollywood Suite GO all month.