Cocoon: A Graceful Closing Act
November 14, 2016

By Go Back

You probably remember 1985's Cocoon best as a corny movie in your parent's or grandparent's VHS collection. The science fiction "fountain of youth" tale is undeniably sentimental, but like with most sentimental movies, examining the feelings behind it reveals its worth. If you look at the time when Cocoon was made, the people who made it, and the effects of its release, it reveals its importance both as an emotional statement and as a movement in Hollywood.

If 2016 seems like a year when we've lost a lot of celebrities, the 1980s were staggering in comparison, especially for Hollywood. To give an idea, a brief list of those who passed away in the four years before Cocoon includes Steve McQueen, Peter Sellers, Mae West, Grace Kelly, Ingrid Bergman, Henry Fonda, Gloria Swanson, Richard Burton, James Mason, Orson Welles and Charlie Chaplin's The Kid himself, Jackie Coogan. Death had come for the stars of the Golden Age of Hollywood in a big way.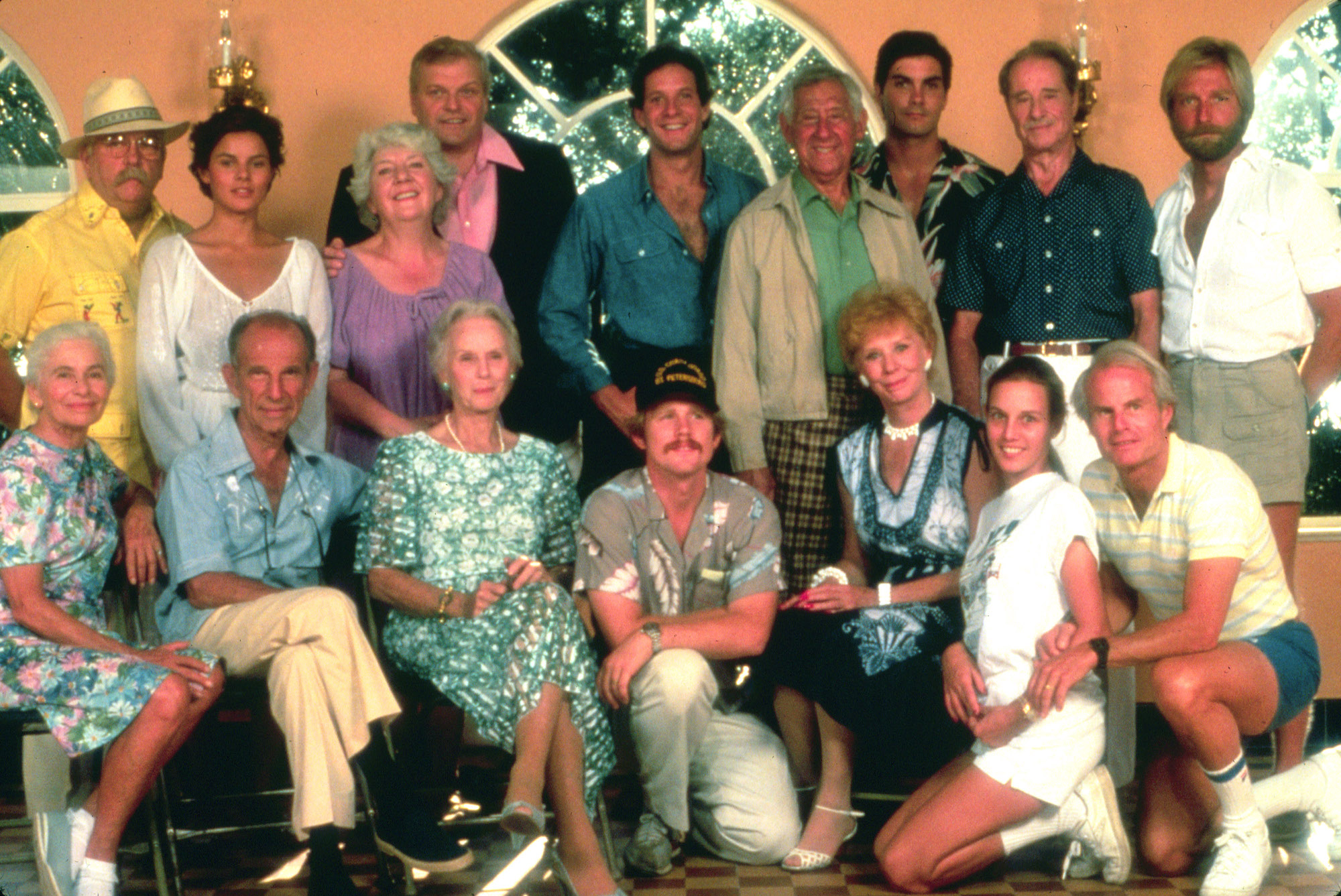 Of course everyone dies, but the tragedy of these deaths was compounded by the fact that many of these stars had fallen out of favour due to blacklisting, the collapse of the studio system, or had simply stopped finding work in youth-obsessed Hollywood. Look up a list of "embarrassing final movies" and you're bound to turn up plenty of projects from the late 70s and early 80s. Many former A-list stars were dragged out for one last dance in a flop musical, one last song in a parody of their old self, one last dramatic turn in a schlock horror movie, or a tossed-off voice in a cartoon. It wasn't that they'd been forgotten by their adoring fans, it was that the industry that brought them up didn't create projects for people of their age.
One person looking to change this trend was actually one of their peers, albeit one who was separated in age by a couple of generations. Cocoon director Ron Howard was a legacy actor himself, having come to Hollywood in 1958 as a child and starring in The Andy Griffith Show in the 1960s. He came up surrounded by adults, specifically some of the greatest adult actors including John Wayne, Gig Young, Robert Preston, Andy Griffith and Shirley Jones. It's hard to not see a bit of Ron Howard in David, the young boy on the periphery of Cocoon who can only sit by and try to understand the fear and loneliness surrounding the senior citizens who are his best friends.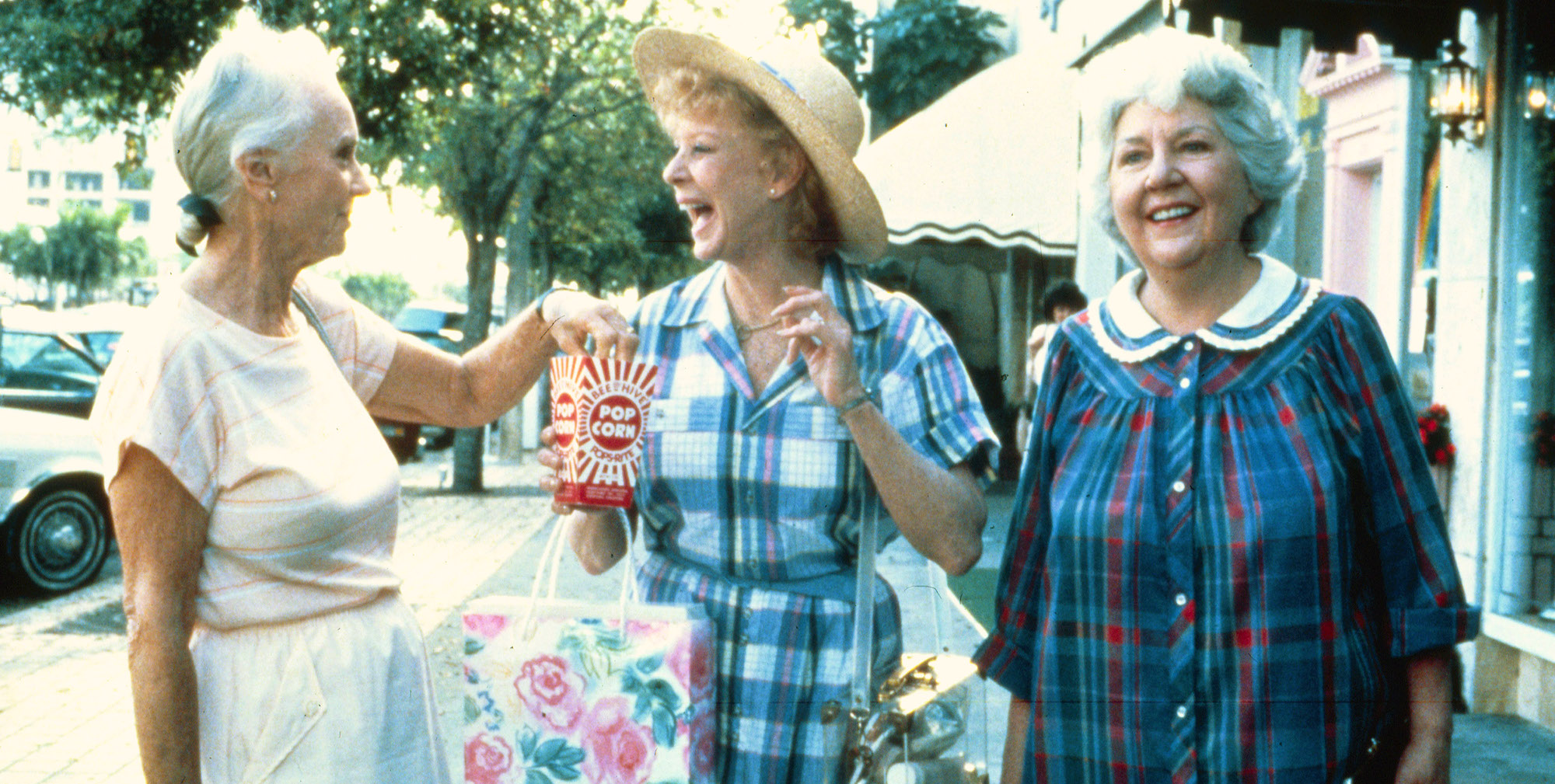 Unlike David, of course, as a director Ron Howard was far from helpless. In developing Cocoon, Howard cast talented older actors like Don Ameche, Jack Gilford and Gwen Verdon to play Cocoon's seniors revitalized by alien energy. The irony, of course, was all the dancing, diving and enthusiasm the actors brought to the role wasn't a special effect, but just proof that seniors possess a vitality that Hollywood was denying. What's more, older audiences were thrilled to see "Lola" from Damn Yankees dance again and real life married couple Jessica Tandy and Hume Cronyn, who'd played a married couple since radio days, once again bring their chemistry to the screen.
Ron Howard's choices paid off perhaps even more than he expected. Don Ameche, who hadn't been a leading man since the dapper films of the 1940s, won an Oscar for his role. Jessica Tandy and Hume Cronyn returned to A-list status until her death with films like *Batteries Not Included, Fried Green Tomatoes and the film for which she claimed her only Oscar: Driving Miss Daisy. Wilford Brimley to this day remains a grandfatherly character actor and is a regular TV spokesman thanks in large part to the Cocoon series.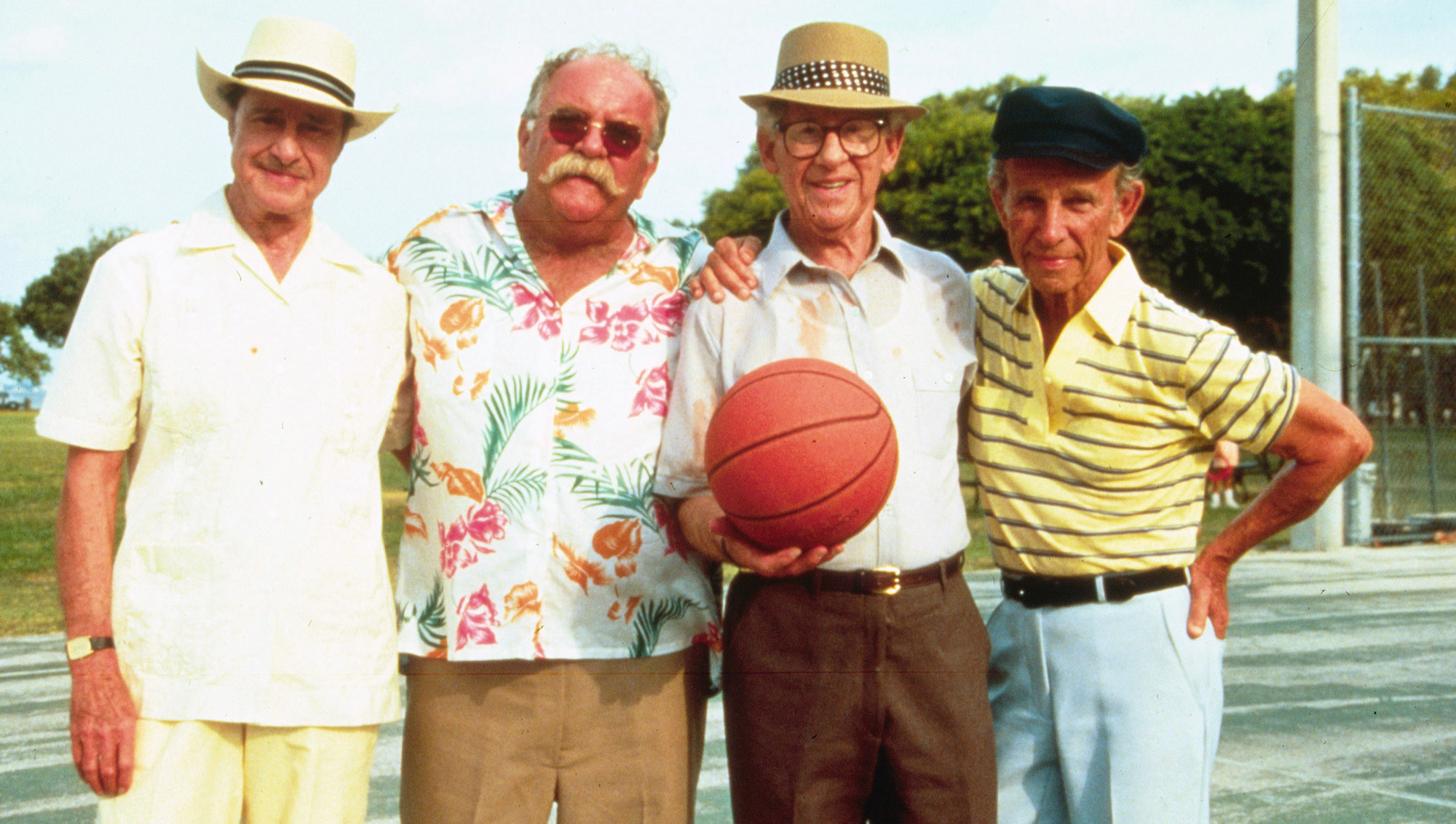 Cocoon alone can't be given all the credit for the late 80s/early 90s surge in programming focused on seniors – Golden Girls debuted the same year after all. Even Ron Howard's former co-star Andy Griffith returned to television fame in Matlock. By the end of the 80s and into the 90s, thanks to projects like Cocoon, a handful of the stars of the Golden Age of Hollywood were afforded a graceful, exciting closing act to their careers.