The Best of the Best Week 6 – Oscar Best Picture Winners
June 29, 2020

By Go Back

Hollywood Suite is rolling out the red carpet for an award-winning film every night at 9pm ET from June 1st to August 31st in an event we're calling The Best of the Best.

This week The Best of The Best returns to Oscar Best Picture with some of the more unusual winners, including the only horror film to win and the first silent film in almost 100 years, as well as some iconic favourites.

Monday, July 6 at 9pm ET on HS00. Available On Demand and on HSGO in July.

Mexican director Alejandro González Iñárritu has actually been an Oscar favourite since the beginning of his career with his first film Amores Perros getting his first of his ten career nominations. The Best Picture win for Birdman also brought light to the growing influence of Mexican directors in Hollywood, being the second consecutive Best Picture win for a Mexican director after Alfonso Cuarón's Gravity, which is made even more impactful since they were the first two Latin American directors to win the award in the history of the Oscars.

2014 Best Picture nominees Selma and The Grand Budapest Hotel follow at 11:05pm ET on HS00.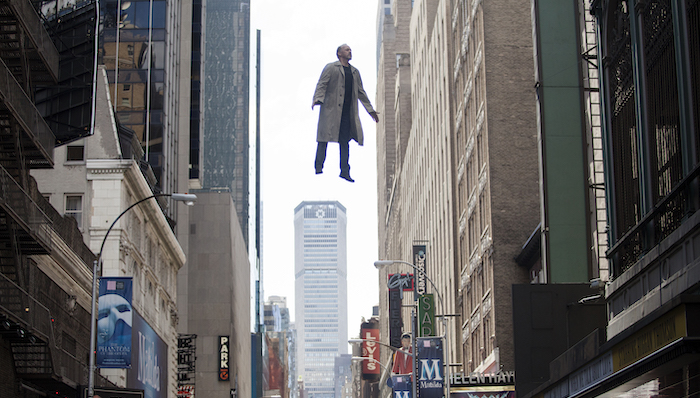 Tuesday, July 7 at 9pm ET on HS80. Available On Demand and on HSGO in July.
This story of two competing British track stars shocked Oscar prognosticators when it took the Best Picture award instead of 12-time nominee and expected favourite Reds. Perhaps more interesting to Oscar history, it was the first time in 13 years that a British film would take the top honour which signalled a return to British dominance at the Oscars which would last through the 80s and into the early 90s.
1981 Best Picture nominee On Golden Pond follows at 11:05pm ET on HS80.
Wednesday, July 8 at 9pm ET on HS00. Available On Demand and on HSGO in July.
This unusual French silent film may have waltzed away with the Best Picture due to growing pains from the newly expanded category, which featured nine nominees for the first time, including films like The Help, Moneyball, Midnight In Paris and The Tree of Life. It will always have a place in Oscar history as the only silent film other than 1927's Wings, the winner of the inaugural Best Picture, to take home the top honour.
Thursday, July 9 at 9pm ET on HS70. Available On Demand and on HSGO in July.
Casablanca was as well liked in its day as it is remembered now so it's not a huge surprise it won Best Picture, though notably it did only nab four awards for its ten nominations. The most exciting part of its win was likely the ceremony which was the first in a large public venue at Grauman's Chinese Theatre with an audience populated of servicemen and women and hosted by Jack Benny, making it one of the first steps towards the modern era of ceremonies we know today.
Friday, July 10 at 9pm ET on HS90. Available On Demand and on HSGO in July.
Jonathan Demme's procedural chiller remains the only horror film to ever take home Oscar's biggest honour. And if that wasn't enough of an accomplishment, it almost swept the night, taking home all but two of the awards for which it was nominated. In fact, it is only one of three films to take home all "Big Five" awards for writing, directing, best picture and both lead actors alongside two classics: It Happened One Night and One Flew Over the Cuckoo's Nest.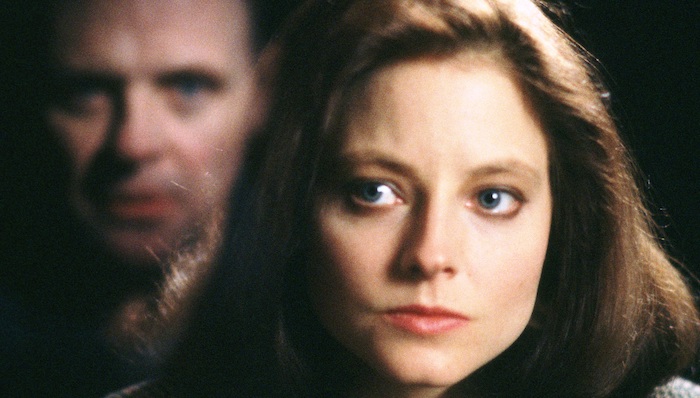 Saturday, July 11 at 9pm ET on HS00. Available On Demand and on HSGO in July.
The King's Speech took home the Best Picture honour in a bit of a surprise against stiff competition throughout awards season from The Social Network, but the film's heart and a concerted push from charming leading man Colin Firth seemed to connect with voters, garnering a whopping twelve nominations. Firth also began the 2010's unusual streak of lead performance Oscars going to heads of state and monarchs, presenting Meryl Streep with an Oscar the next year for The Iron Lady who then presented Daniel Day-Lewis with an Oscar for Lincoln.
2010 Best Picture nominee Inception follows at 11:00pm ET on HS00.
Sunday, July 12 at 9pm ET on HS70. Available On Demand and on HSGO in July.
Annie Hall's Oscar ceremony was marked by a battle between Woody Allen's comedy and George Lucas's Star Wars, which actually took home more awards than Annie Hall overall. To this day Annie Hall remains one of the only straight comedy films to win Best Picture.