On February 10, Hollywood Suite takes Canadians across the pond to get up close and personal with the world's biggest stars as they meet in London for the EE British Academy Film Awards!
With the Absolutely Fabulous Joanna Lumley hosting for the second tear in a row, it promises to be an evening you won't soon forget.
GET READY
We're so excited about the BAFTAs we couldn't wait until February 10! We've lined up some of the best BAFTA-winning films of the past, including controversial favourites and films that could offer clues about this year's winners.
Brush up on the BAFTA nominees with this list of ten films to watch for.
Watch our Spotlight on the history and significance of the BAFTAs.
FOLLOW ALONG
Hollywood Suite's resident film expert Cam Maitland is heading to London to catch the action. Be sure to follow along on Twitter and Instagram for BAFTAs updates, interviews, and red carpet photos.
TUNE IN
Sunday, February 10 at 6pm ET, exclusively on Hollywood Suite 00s Movies.
Don't have Hollywood Suite? With subscriptions starting at $3.99 a month and special limited-time offers from many TV providers, there's never been a better time to order Hollywood Suite!
NOMINEES
BEST FILM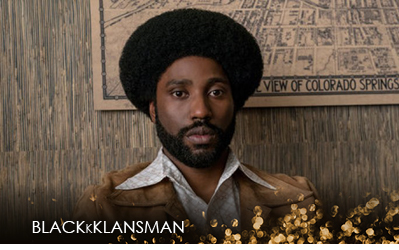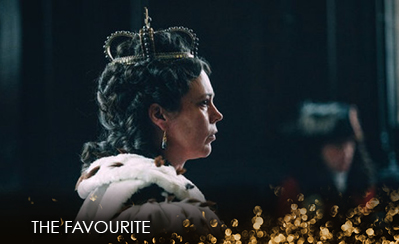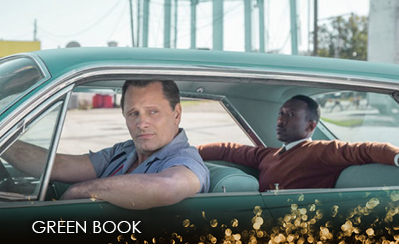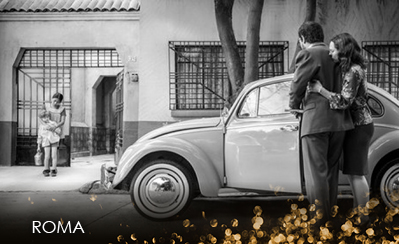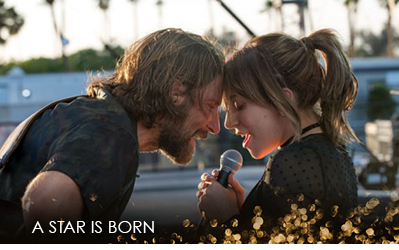 DIRECTOR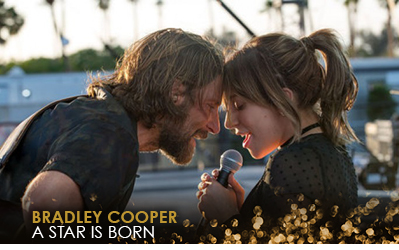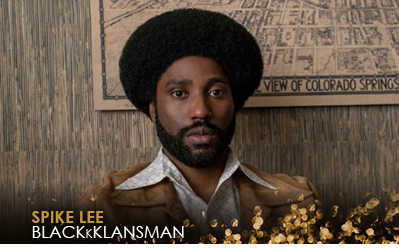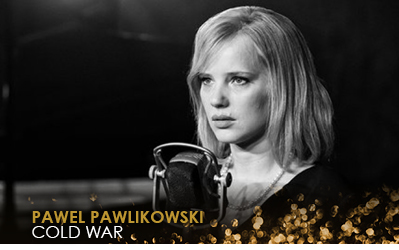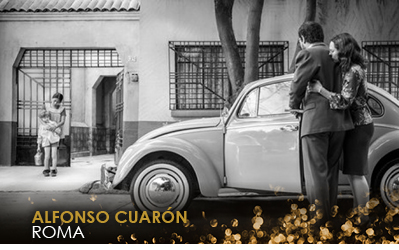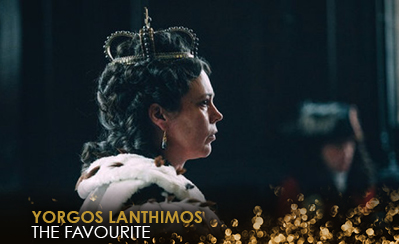 LEADING ACTRESS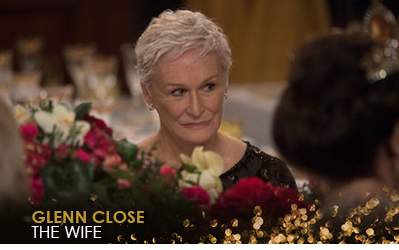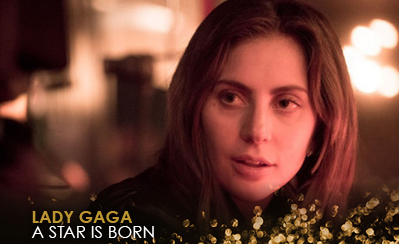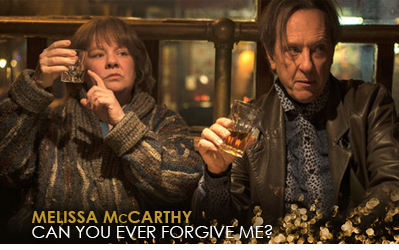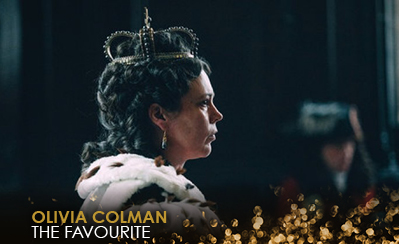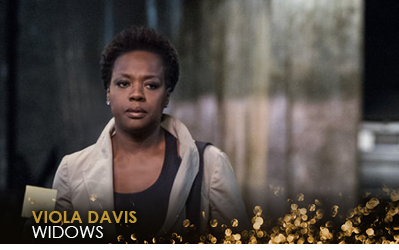 LEADING ACTOR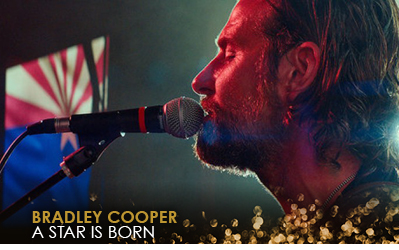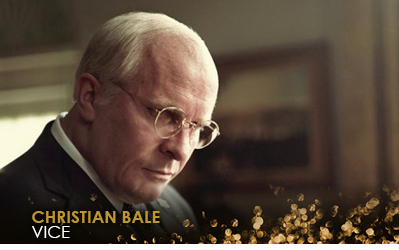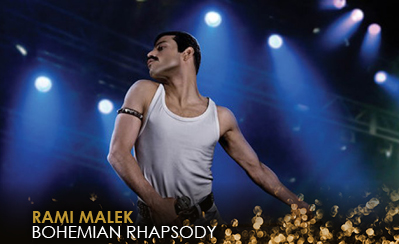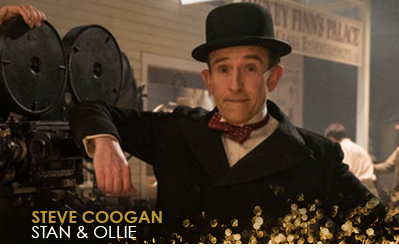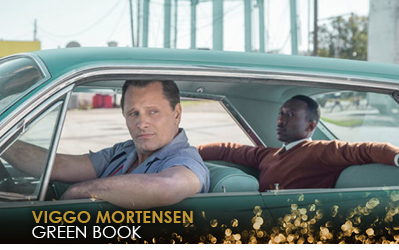 OUTSTANDING BRITISH FILM