Al Pacino Turns 78! Four Must-See Movies to Celebrate With
April 9, 2018

By Go Back

After rocketing to fame on the heels of the massive success of The Godfather, Al Pacino went on to star in a string of box office and critical hits, making him one of the biggest stars and most widely respected actors of the last half-century. Join us April 25th to celebrate his 78th birthday with these four selections from his massive filmography:
1. …And Justice for All (1979)
An ethical Baltimore defence lawyer (Al Pacino) disgusted with rampant legal corruption is asked to defend a judge he despises in a rape trial. But if he doesn't do it, the judge will have him disbarred.
Pacinote: Pacino passed on the lead in Kramer vs. Kramer (1979) to appear in this film. That role went to Dustin Hoffman who beat out his fellow nominee Pacino for the Best Actor Oscar.
April 25 at 3:30pm ET on HS70.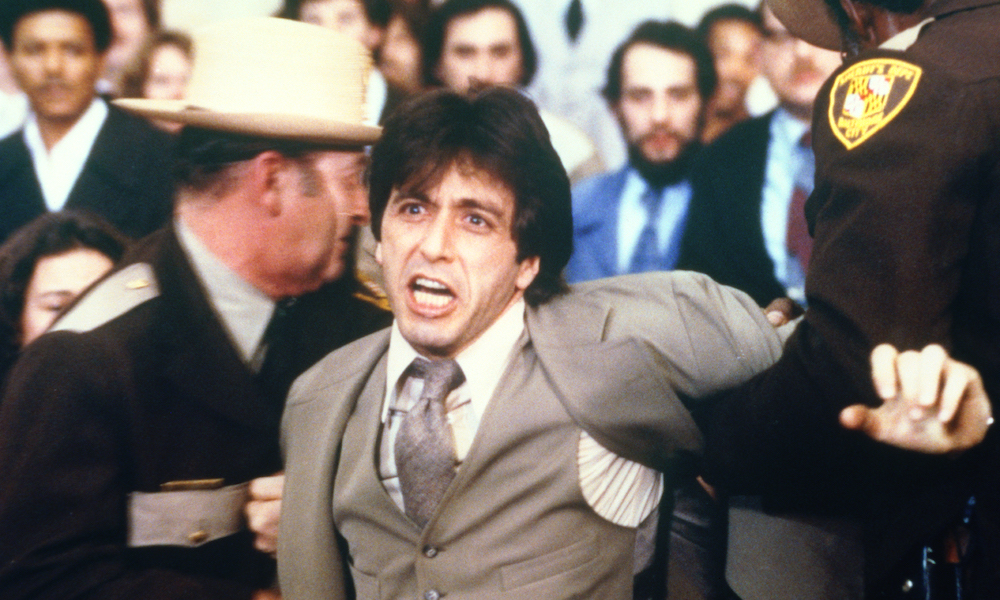 2. Glengarry Glen Ross (1992)
When an office full of New York City real estate salesmen is given the news that all but the top two will be fired at the end of the week, the atmosphere begins to heat up.
Pacinote: Pacino earned Oscar and Golden Globe noms for his role as "closer" Ricky Roma.
April 25 at 9:00pm ET on HS90.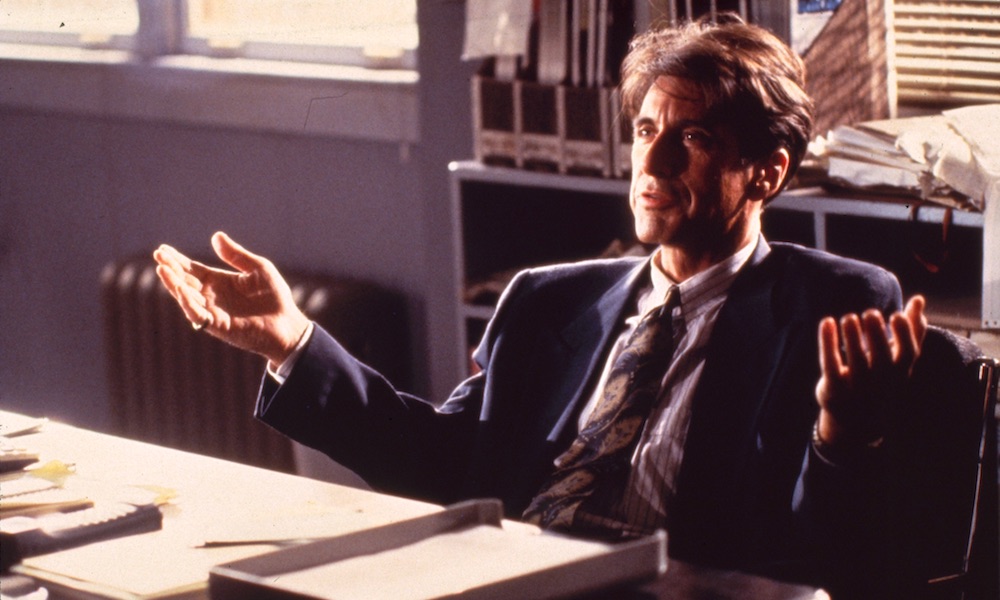 3. The Godfather (1972)
The aging patriarch (Marlon Brando) of an organized crime dynasty transfers control of his clandestine empire to his reluctant son (Al Pacino.
Pacinote: Pacino's maternal grandparents came from Corleone, Sicily, the ancestral home of the film's fictional Corleone family.
April 25 at 9:00pm ET on HS70.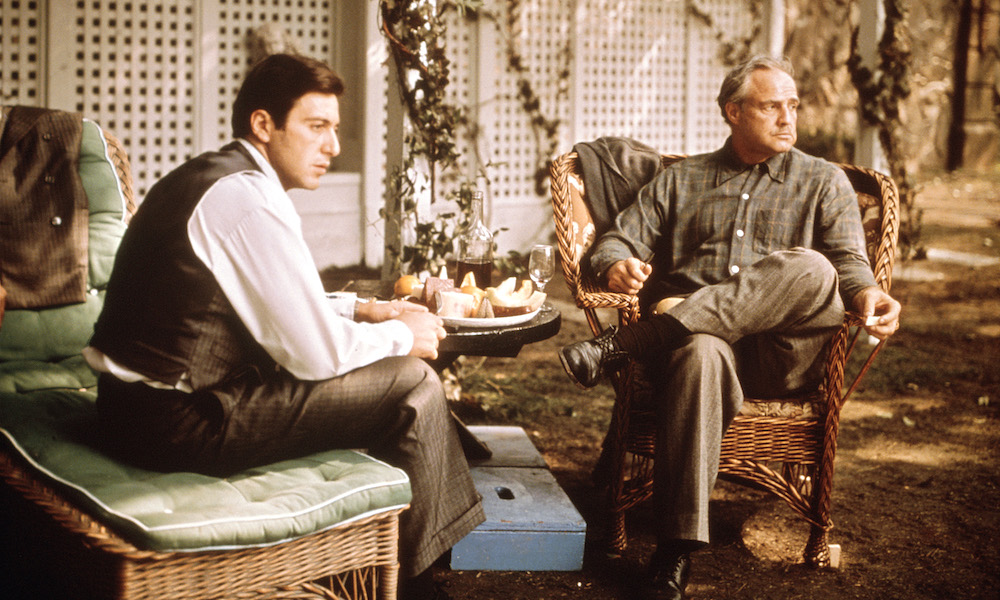 4. Scarecrow (1979)
Max, an ex-con drifter with a penchant for brawling (Gene Hackman) is amused by Lion, a homeless ex-sailor (Al Pacino), and they partner up as they head east together.
Pacinote: To prepare for their roles, Pacino and Hackman dressed as drifters and hitchhiked in California.
April 26 at 12:00am ET on HS70. Available On Demand and on Hollywood Suite GO all month.