Defining Danny Boyle
January 19, 2018

By Go Back

Danny Boyle can be a hard filmmaker to pin down. He's undeniably given us era and genre-defining movies ranging from Trainspotting to 28 Days Later to Slumdog Millionaire, but it can be tough to define what makes a Danny Boyle movie. He's a director that seems to work in phases and purposefully test himself to get out of his comfort zone. While some directors "find" their voices, a lot of what defined Boyle's early career fell away as he worked and experimented on different films. One step in this process was the controversial capstone of his electric 90s features, 1997's A Life Less Ordinary.

A critical and commercial flop, especially as a follow up to Trainspotting, A Life Less Ordinary is an odd tale of two angels (Holly Hunter and Delroy Lindo) trying to get a couple of misfits (Cameron Diaz and Ewan McGregor) to fall in love by any means necessary. Though it has a rabid cult of fans, it wasn't the smash American crossover Boyle had hoped for. Its high concept romance was still a few years out from the surreal indie boom when filmmakers like Spike Jonze, Michel Gondry and Charlie Kaufman sold even stranger ideas to a wide audience. Still it's a fascinating movie to watch, whether the romance grabs you or not, as it does a great job highlighting what made early Danny Boyle films so exciting in the first place.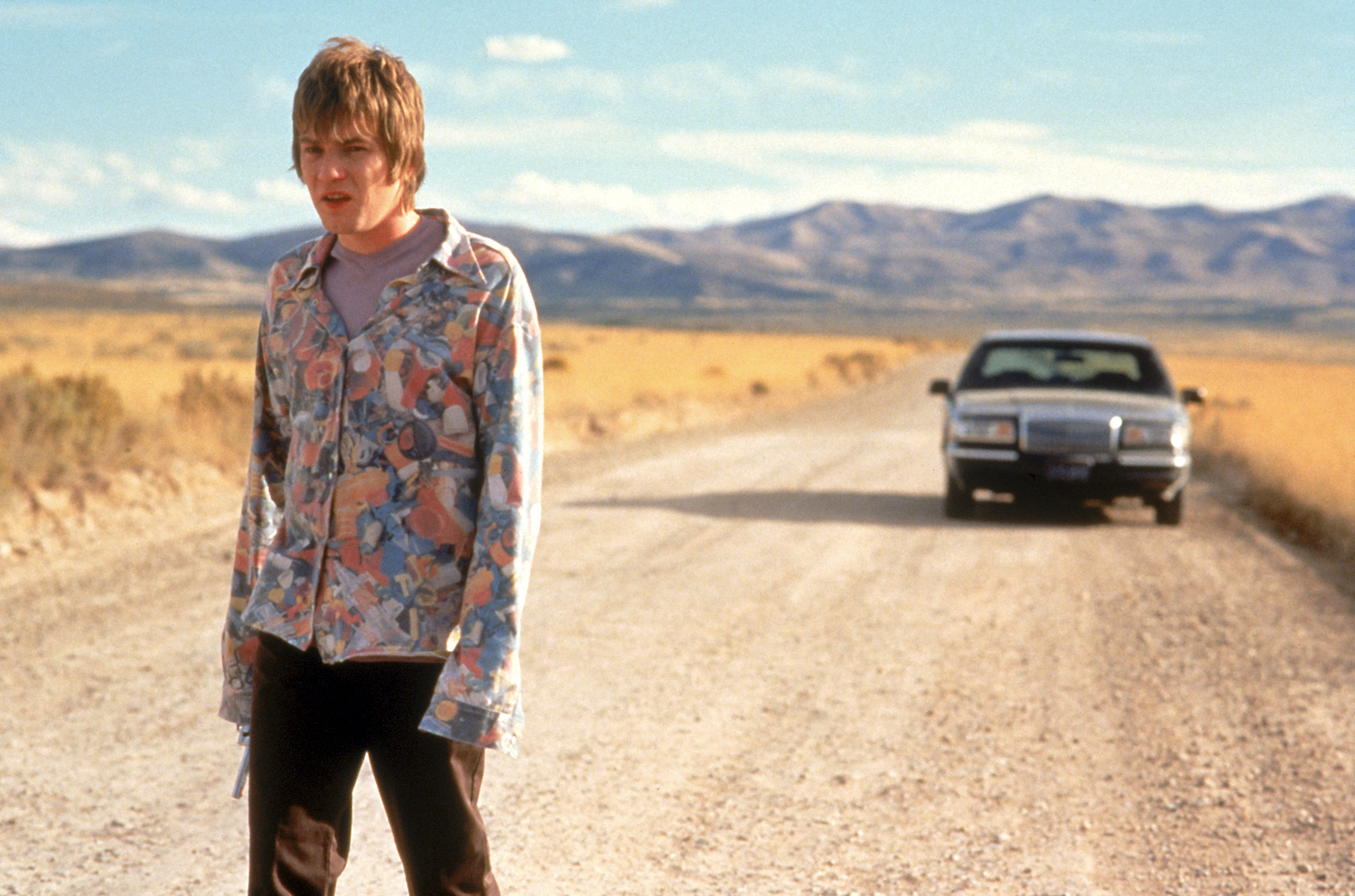 When you're looking at what makes early Boyle films feel so unique, it pays to look at the people he surrounds himself with. A Life Less Ordinary features plenty of the same crew that made Shallow Grave and Trainspotting international crossovers. Namely the big influences felt are: producer Andrew Macdonald, screenwriter John Hodge, actor Ewan McGregor, cinematographer Brian Tufano and editor Masahiro Hirakubo.
Despite the negative critical response, A Life Less Ordinary is still a fun film thanks to its visuals, kinetic tempo and slightly outside of Hollywood feel. Even when McGregor and Diaz seem to lack chemistry, the script dazzles and it contains memorable sequences like a karaoke musical number. Hirakubo lends his wonderful musicality in editing, and the soundtrack, not unlike Trainspotting before it, is as much a character as the angels and misfit lovers. The flaws stretch throughout, but the film is buoyed immensely by Boyle and his crack team, who lend the film an unforgettable uniqueness and 90s vibrance.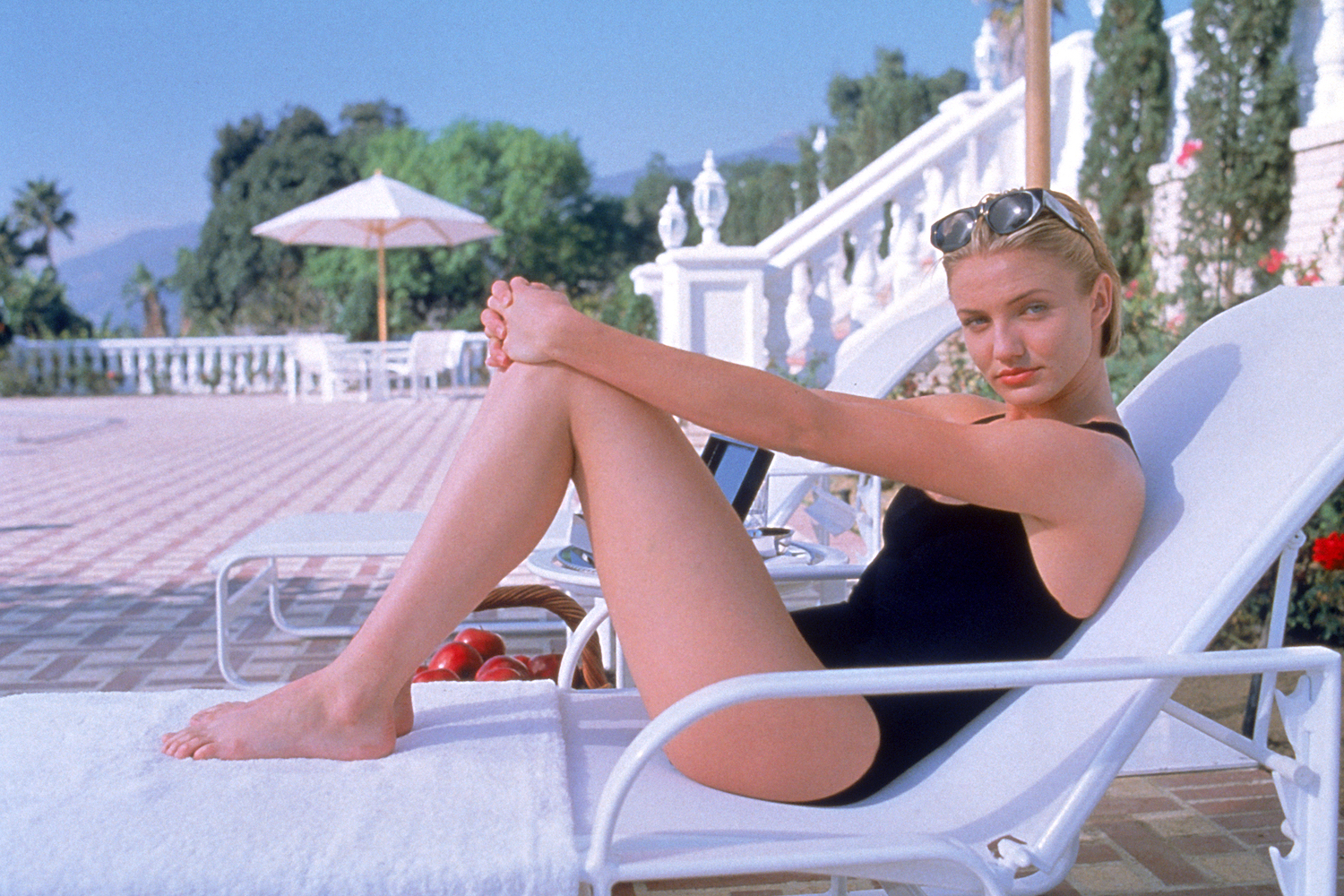 A Life Less Ordinary is especially interesting knowing it was his next film, 2000's The Beach, that really was the crucible that changed Danny Boyle. A Life Less Ordinary may have been a failure, but The Beach was a fiasco that lost Boyle's usual cinematographer and started a decades-long feud between Boyle and his star Ewan McGregor. A Life Less Ordinary feels like an American crossover where Boyle called the shots, while The Beach is much more of a studio picture with Boyle and a handful of his regulars inserted as journeymen. It's easy to see these twin failures driving (and likely forcing) Boyle to experiment on a smaller scale, eventually becoming a completely different filmmaker.
In many ways A Life Less Ordinary remains a fascinating frozen-in-time look at the style that made Danny Boyle internationally famous. If it had been a hit, perhaps Boyle and his early collaborators would have stayed together and continued to make kinetic Trainspotting-style features until the style began to look long in the tooth. Instead, its failure forced the director to change his style, experiment and consider different options, likely making him the Oscar-winning chameleon we know today.