Dolly, Diana, Cher & ABBA: 70s musical divas on the big screen
November 9, 2017

By Go Back

Many top musical divas of the 1970s found their way to the big screen, but in a fallow period for straight-up musicals they found interesting and diverse projects to utilize their talents. This month we have five glorious divas from different musical backgrounds taking over tinseltown.
Dolly Parton – 9 to 5 (1980) and Rhinestone (1984)
Dolly Parton was almost immediately ready for the screen, having made her debut as a singer on TV's The Porter Wagoner Show. Dolly was at the peak of her power in the 1970s with hit records, multiple variety shows and a career that transitioned from country music to pop. The increased notoriety, freedom and fame brought offers like her first film 9 to 5. Dolly was initially hesitant, famously so green she memorized the whole script rather than just her scenes, but eventually signed onto the film under a contractual clause that let her write and perform the title track.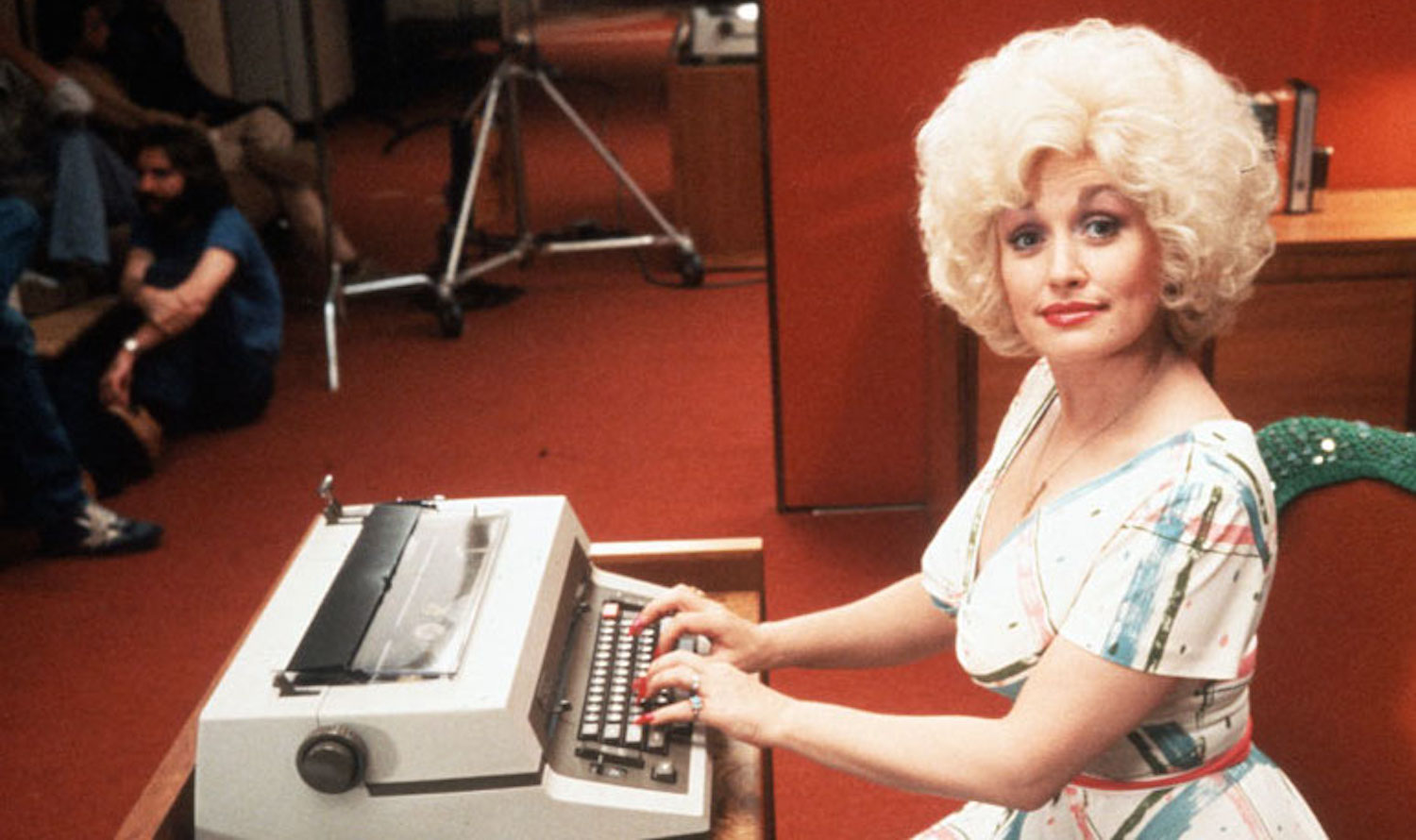 When it comes to Dolly Parton's acting, what she understands best is what Dolly Parton fans want: campy humor, great outfits, and a lot of heart along with some Smoky Mountain truth-to-power. She is ever the brassy blonde who stands up to bullies and always has a great one-liner up her sleeve. Even goofy movies like Bob Clark's 1984 Rhinestone, a country music take on Pygmalion with Sylvester Stallone as Dolly's Eliza Doolittle, shines with effervescence when she's on screen. Dolly doesn't act often, but when she does the role always fits her like a glove, playing directly into her strengths as a performer.
Diana Ross – Lady Sings The Blues (1972)
By the 70s Diana Ross had almost a decade of fame under her belt with The Supremes and her own massive solo career. Diana Ross had flirted with acting on tv, but it was the chance to play jazz icon Billie Holiday that got her more into the idea. She famously petitioned Motown executive and Lady Sings the Blues producer Berry Gordy hard for the role and won it against bigger acting names Diahann Carroll, Cicely Tyson, and Lola Falana. The casting was controversial, but once the film came out audiences were won over and Ross went on to be nominated for an Academy Award for her big screen debut.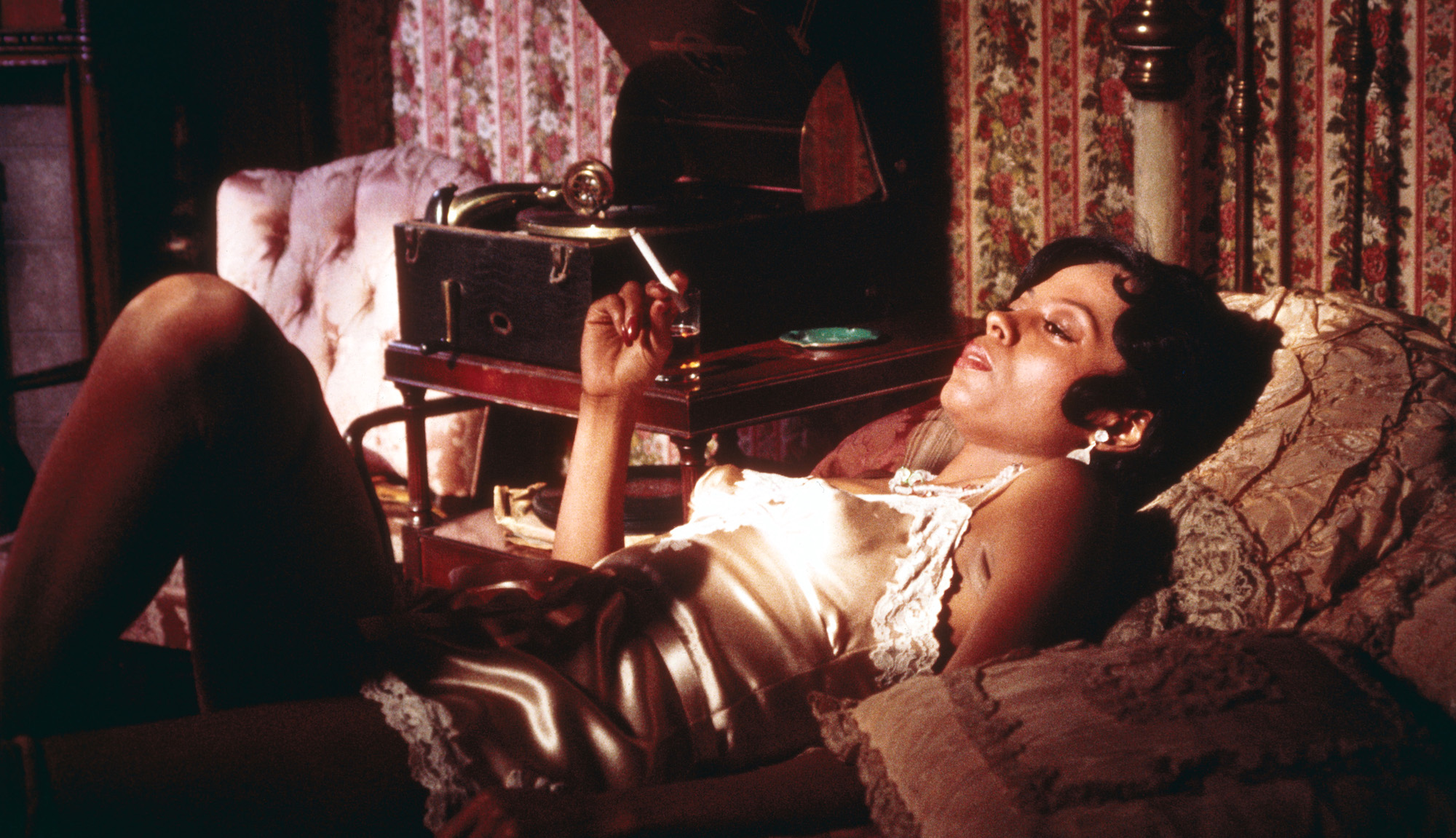 Diana Ross's short film career happened quickly, with 1975's Mahogany reteaming her with Lady co-star Billy Dee Williams, and also featured costumes designed by Ross. She once again petitioned hard for the lead in The Wiz, which was controversially re-written for an older actress. Though the film isn't always fondly remembered, her songs were nonetheless iconic, including her chart topping duet of "Ease on Down the Road" with Michael Jackson. Though she has limited herself to a couple of small screen roles since, Ross's biggest legacy in the Hollywood landscape has been through her award-winning daughter, actress Tracee Ellis Ross.
Cher – Come Back to the Five and Dime, Jimmy Dean, Jimmy Dean (1982)
Unlike the other divas on this list, Cher always had aspirations to be an actress. Early in her career though she'd only managed a few roles with Sonny Bono in 1967's critically reviled Good Times, and light exploitation melodrama Chastity. Though she of course had plenty of 70s success with The Sonny & Cher Comedy Hour, it wasn't until her divorce and a slow point in her career in the 80s that she returned to serious acting. Cher had moved to New York with the intention to study under famous acting guru Lee Strasberg when Robert Altman encouraged her to audition for his Broadway remount of Come Back to the Five and Dime, Jimmy Dean, Jimmy Dean, the role that would change her career.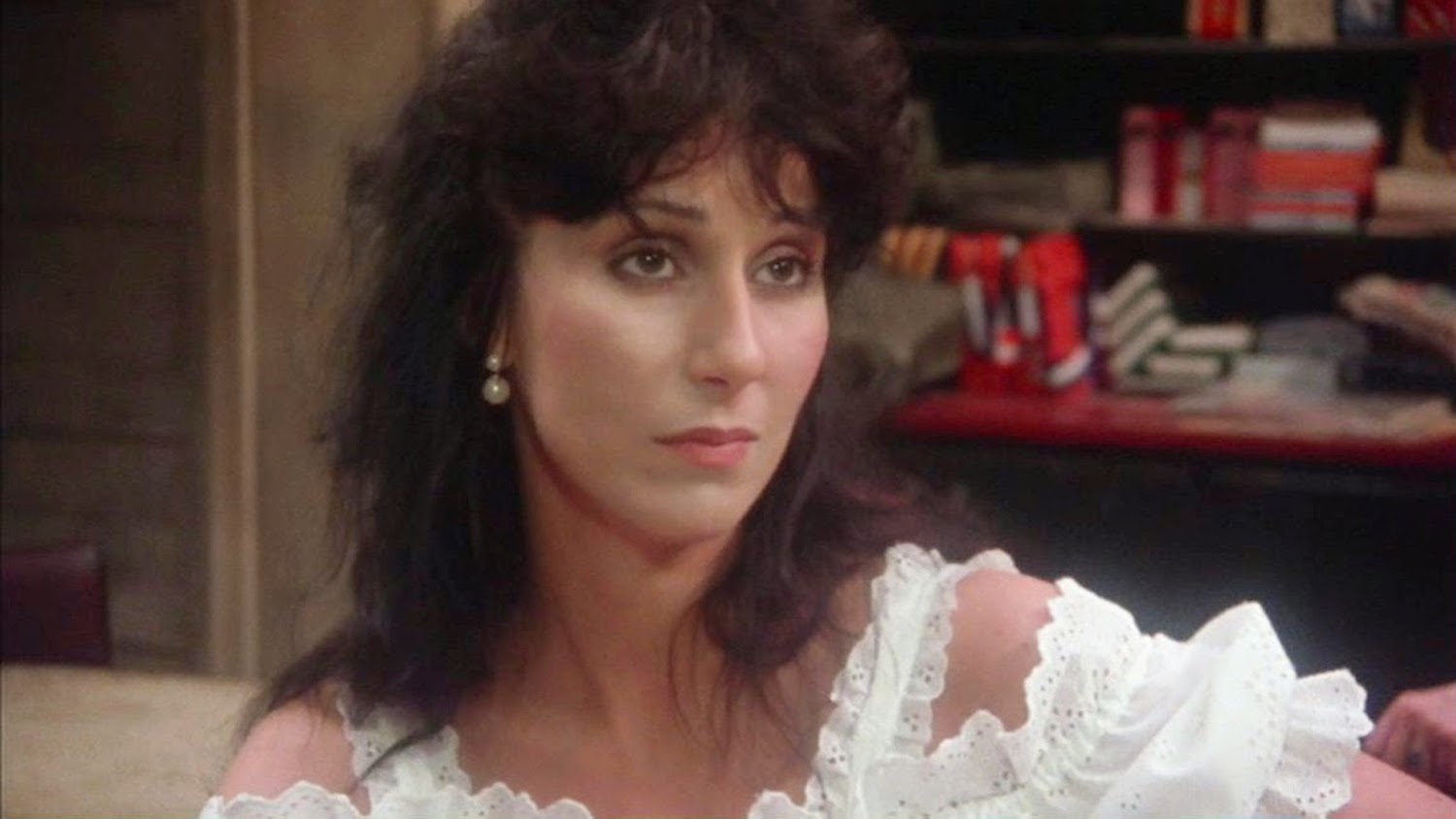 That play not only got her a part in the brilliant, subtle film adaptation of Jimmy Dean alongside award winning actresses like Sandy Dennis, Karen Black and Kathy Bates, but it also brought her skills to the attention of Mike Nichols who'd go on to cast her for her dramatic skills in Silkwood . That role would establish her as a serious actress and would lead to her first Oscar nomination. Though she's only appeared in a little over a dozen films, Cher has a unique talent to strip away her pop diva persona and disappear into a role whether it's as a tough-as-nails biker in Mask or a put-upon housewife in her Oscar-winning role in Moonstruck.
Anni-Frid Lyngstad & Agnetha Fältskog – ABBA: The Movie (1977)
Of course all divas weren't quite as camera ready as Cher, Diana and Dolly. When it came to translating the fabulous work of Anni-Frid and Agnetha of the band ABBA to the big screen, their disinterest in acting and English skills definitely hurt the Swedish supergroup's chances. Unbeknownst to most of the world though, ABBA had an ace up their sleeve in the talented director of their famous music videos: future Oscar nominee Lasse Hallström.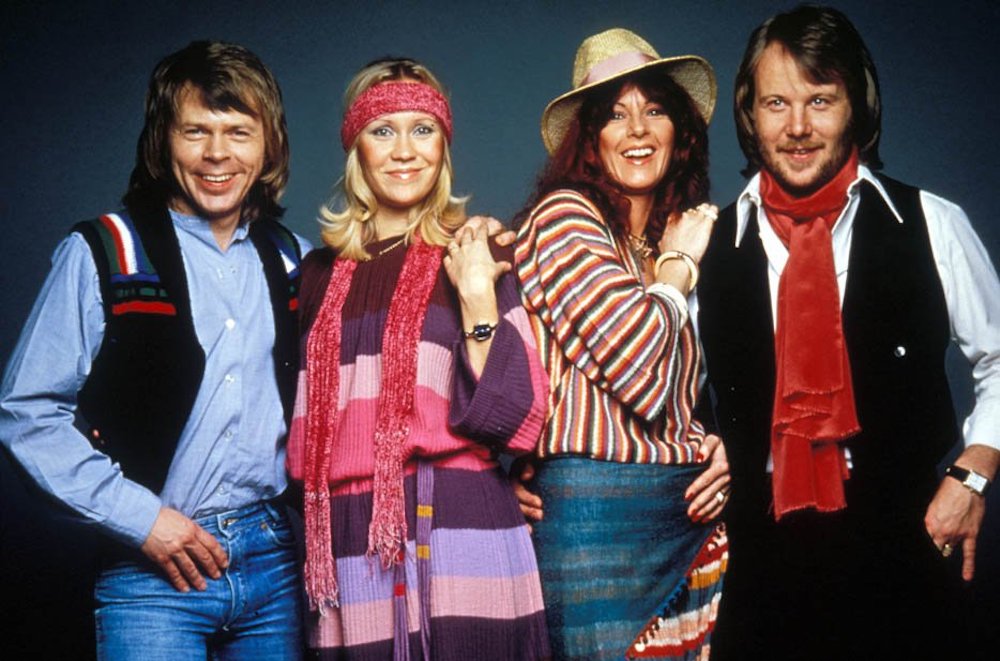 ABBA: The Movie is a brilliantly constructed mix of documentary footage and a light comedic story of an Australian journalist constantly shut out of ABBA interviews during Australia's ABBAmania. You can already see the beautiful visual style with swooping crane shots and trick editing that Hallström would develop for films like My life as a dog and Cider house rules. On top of that, Hallström allows the band to be themselves and translates their work through performance while using his fictional journalist to inject the film with self-effacing Swedish humour that questions the nature of fame and stardom for these "nice, clean and quiet" people. Sort of an anti-Hard Day's Night, the film allows pop divas to do what they do best: perform fabulously.